Campus Voices
Travel Study in Paris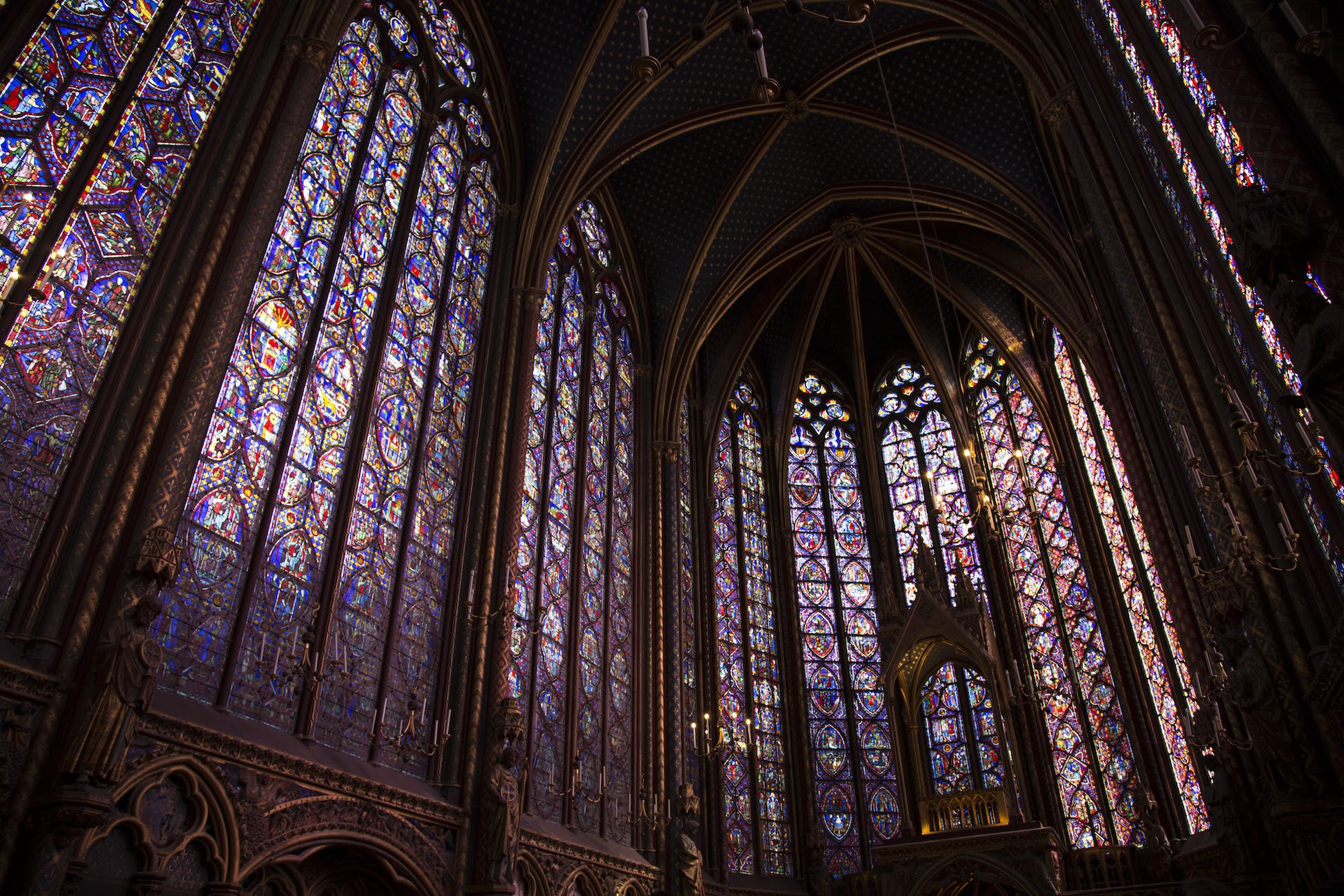 If you graduate from Southern Virginia University without taking advantage of Travel Study, you've really missed out. I know because that's exactly what I did. When I graduated, I realized that between all of my classes and all the extracurricular activities I was involved in, I had never gotten around to signing up for a Travel Study trip.
But, fortunately, education isn't something that ends when you're handed a diploma. Last year, I heard that Professor Doug Himes was taking a group of students on a Travel Study trip to Paris for spring break. I realized that this was my chance to finally make up for what I'd missed as a student and I jumped at the opportunity.
It was incredible! Paris is simply one of the most beautiful places in the world. The cathedrals are beautiful. The museums are beautiful. The gardens are beautiful. The monuments are beautiful. The metro is — well, the metro is just as ugly and smelly as anywhere. But that was alright because I preferred to walk the beautiful Parisian streets anyway.
There's something irreplaceable about travel. It's almost as if every city sang a song, made up of the millions of voices of its citizens and shaped by centuries of history, art, and architecture. You can study a symphony until you know everything there is to know about it, but if you've never actually heard it, you really don't know anything about it at all. Likewise, even if you know a lot about a destination, you can't know the place until you've been there and really heard its song.
For example, one evening in Paris a friend and I wandered into a small church (only in Paris does it make sense to call a gothic cathedral small). The nave was almost entirely empty. We sat quietly in that cathedral as the shadows cast through the stained glass slowly took over the space. Since getting back, I've looked up the Church of Saint-Séverin on Wikipedia and I've learned things about it that I didn't find out when I was there. But the online account is missing something: the echoing sound of silence and the setting sun over an old church in Paris.
The point is that while you're at Southern Virginia, be sure to travel. The Travel Study program makes it easier than it will probably ever be again. It will enrich your education and your life.
Photos by Bronwyn Himes.