Uncategorized
Southern Virginia University Holds Honorary Veterans Day Luncheon on Nov. 10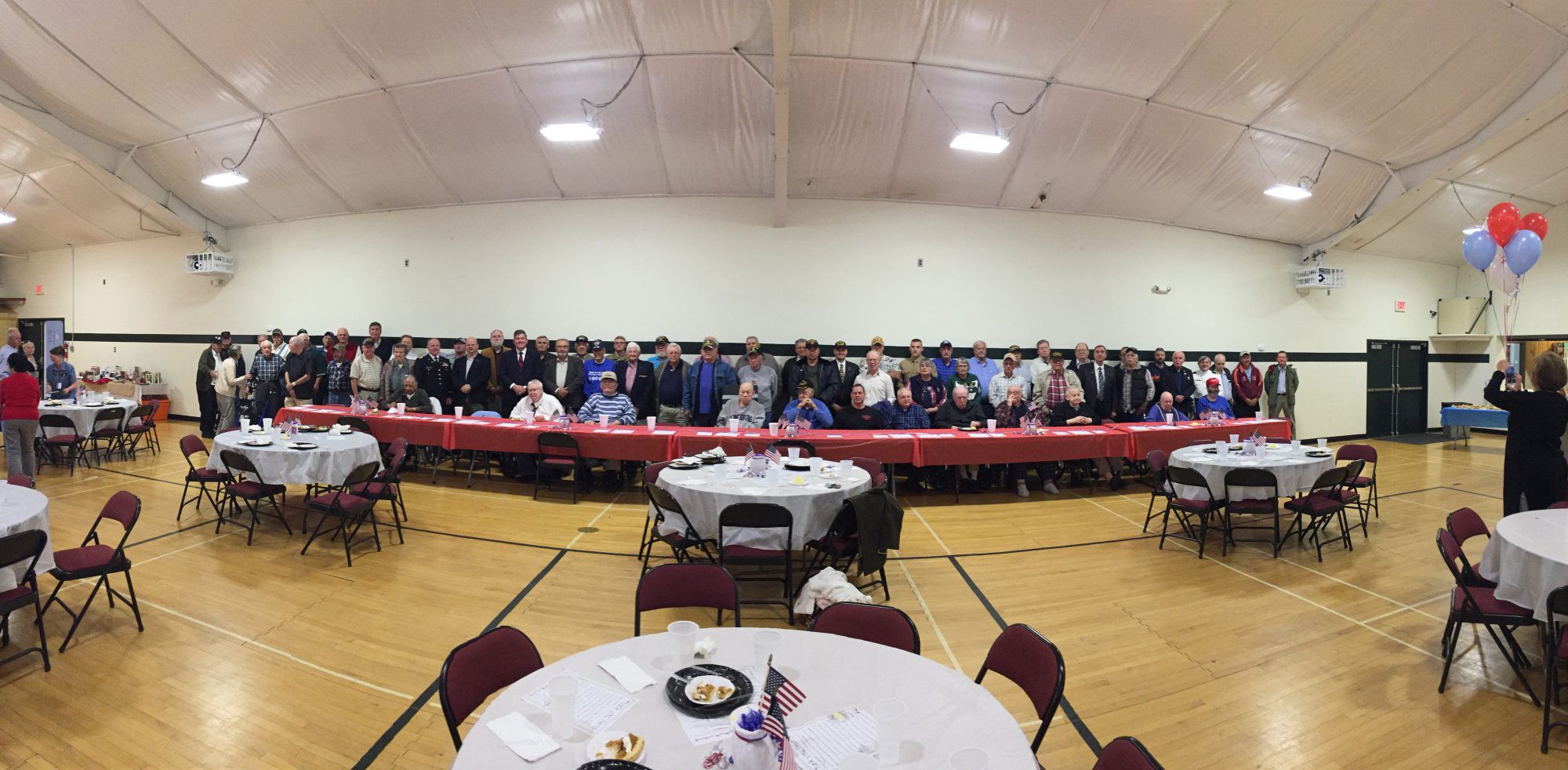 Southern Virginia University held an honorary Veteran's Luncheon on Thursday, Nov. 10 for more than 130 veterans from the surrounding area who were honored by guest speaker CW4 Hugh Bouchelle, special musical performances, and a meal provided by the university students and local food services.
Speaker Hugh Bouchelle, who served in the military for 42 years as an Army Special Forces medic and helicopter pilot, spoke of lessons he learned from his service — such as the importance of never discounting the elderly and family togetherness felt between those who have served the United States.
"Each one of us should think about how the safety of our synagogues, churches, and communities are due, at least part, to the service of our veterans," Bouchelle said.
Those attending the luncheon also recognized Buena Vista resident and World War II veteran, Talmage Claytor, for receiving the Chevalier award, one of five recognitions received when inducted into the French "Légion d'honneur," which is the highest order of military distinction awarded by France. Claytor will join other noteworthy Americans such as Generals Dwight D. Eisenhower and Douglass MacArthur on the list of distinguished veterans who have received this honor.
Patriotic musical numbers were provided by Southern Virginia students, Lisa Knudson, Joanna Armstrong, and Rachel Northcott, as well as the university's women's performing group, Bella Voce.