News Release
Southern Virginia a Top Performer in College Endowment Returns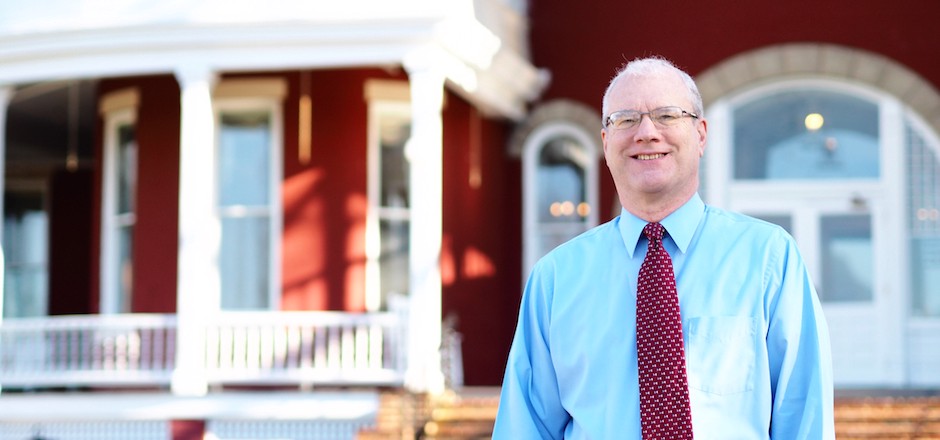 An article in The New York Times reported this week that Southern Virginia University ranked second in the latest National Association of Colleges and University Business Officers-Commonfund Study of endowment performance.
According to James B. Stewart, the article's author, Southern Virginia has "weathered good and bad markets, including the financial crisis and the recent bull market," outperforming all but one other institution with an annualized 10-year return of 11.2 percent. Southern Virginia's return for fiscal year 2015 was 10.5 percent, while the average return for all endowments in that same year was only 2.4 percent.
Jesse Seegmiller, controller and director of business operations at Southern Virginia, said that the university's employees "take a very long-term view" in the management of the university endowment.
Read more about Southern Virginia's endowment in The New York Times and CNBC News.