News Release
Provost Sowell to Enjoy Sabbatical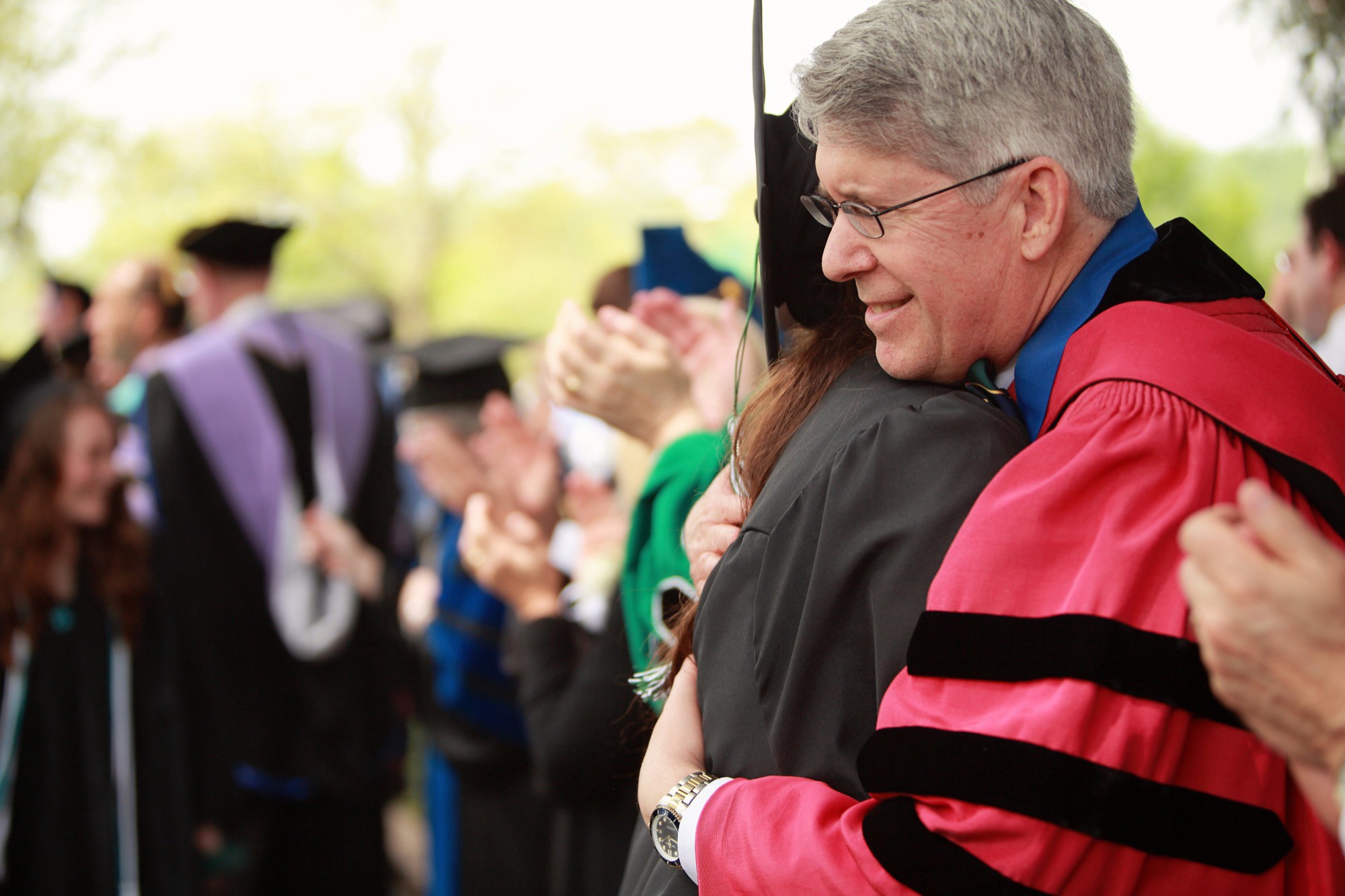 After six successful years as Southern Virginia University's chief academic officer, Provost Madison U. Sowell announced at the school's annual university conference on Tuesday, August 23, that he is stepping down from administrative service on September 1st to enjoy a sabbatical leave. A sabbatical is typically one year — usually every seventh — of release from normal work duties while the professor or administrator remains employed by the university.
"After six years of unrelenting administrative duties, the time has come for the handing over of the Provost's reins," Dr. Sowell said during his address at the annual university conference. "President Wilcox has generously offered a sabbatical year and I have graciously accepted it."
Dr. Sowell's term of service as provost, the longest in the university's twenty-year history, included working closely with four presidents: Rodney Smith, Richard Whitehead, Paul Sybrowsky, and Reed Wilcox.
"I have learned great lessons, especially about consecration and self-sacrifice, from these men," Dr. Sowell said during his address at the annual university conference.
During President Sybrowsky's tenure, Dr. Sowell and his wife, Professor Debra H. Sowell, doubled as university host and hostess and lived in the renovated Elton House (President's House).
Since coming in August 2010, Dr. Sowell shepherded the college through three successful accreditation visits by the regional accreditor (the Southern Association of Colleges and Schools Commission on Colleges), the Teacher Education Accreditation Council, and the American Academy for Liberal Education. A major supporter of Travel Study, he and his wife have led three donor trips to Europe to raise funds for Travel Study scholarships. The subsequent "Provost's Scholarships" have allowed numerous students to travel abroad who otherwise would not have been able to do so.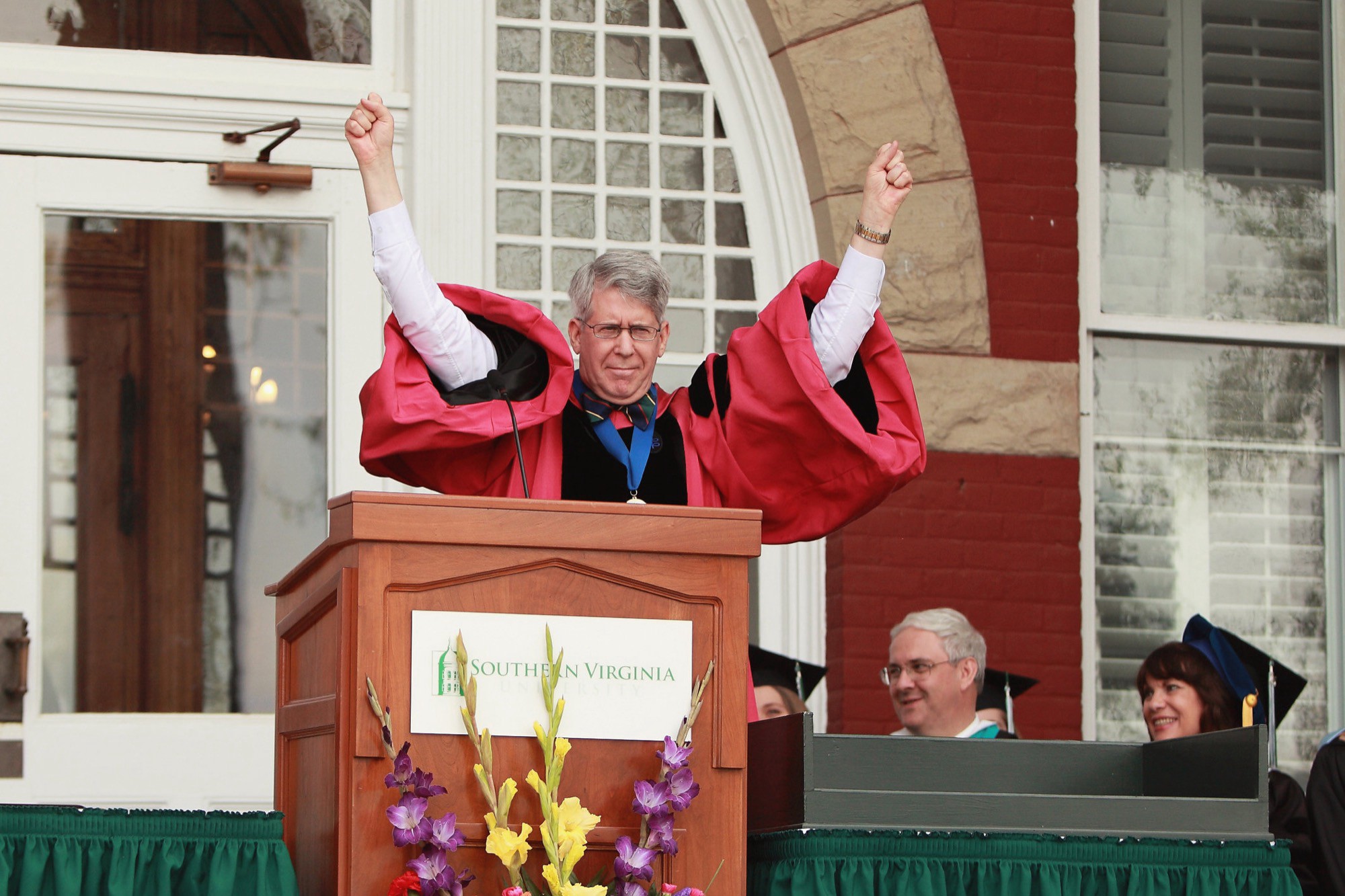 An ardent supporter of faculty, Dr. Sowell enjoyed visiting their classes and nominating professors for awards. Two such nominated faculty members — Professor Randall Cluff in English and Professor Francis MacDonnell in history — received summer fellowships to study respectively at the Harvard Center for Hellenic Studies and Stanford University.
"Provost Sowell has always encouraged the faculty in our teaching and scholarly pursuits and supported our efforts," Dr. Cluff said. "For example, his letter of recommendation was very helpful in getting me into a highly competitive symposium on The Iliad at Harvard's Center for Hellenic Studies. Furthermore, as an internationally recognized authority on Dante, he is known by, and well acquainted with, so many other scholars in numerous disciplines throughout the greater academic community."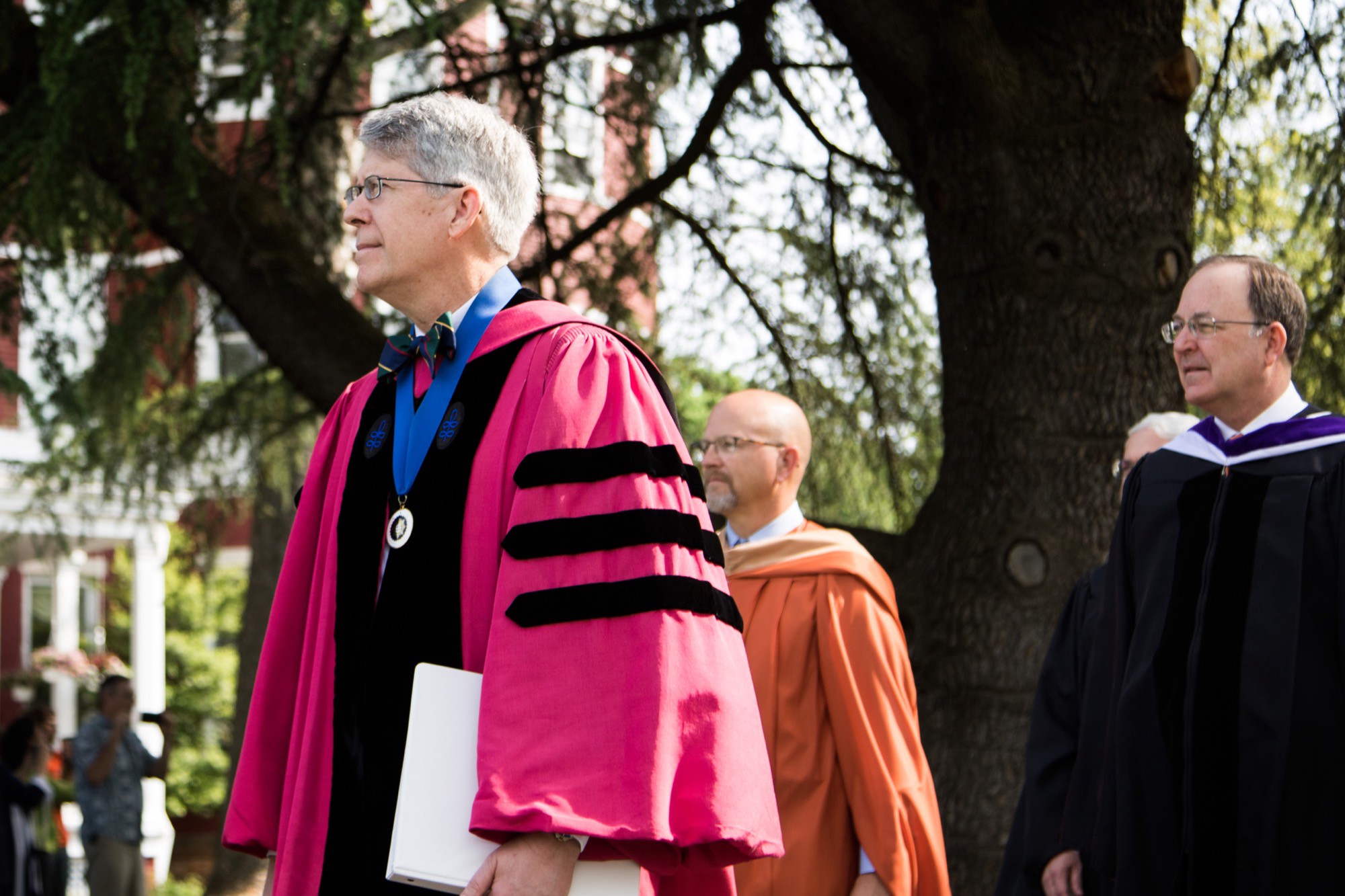 More recently, Provost Sowell, as a lifetime member of The Honor Society of Phi Kappa Phi, initiated and oversaw the university's successful application to establish a chapter of the society at Southern Virginia University. The official installation will take place this fall, and initiates will have access to a nationally recognized honor society and its plethora of scholarships for the first time in university history. He and his wife previously organized the Marriott Scholars Society in honor of students who annually receive the university's most prestigious scholarship.
As chief academic officer, Provost Sowell oversaw the work of faculty, curriculum, institutional effectiveness, the Von Canon Library, the registrar's office, travel study, and the office of first-year experience. This past year he worked with faculty to create three new majors (biochemistry, math, and psychology) and with search committees to hire ten new faculty members. At the same time, he modeled the highest form of scholarship, continuing to publish, deliver papers at conferences, and teach, as his scheduled permitted, a popular course devoted to "The World of Dante" and a first-year seminar on "Saints, Signs, and Symbols: How to Read Medieval and Renaissance Art."
During the coming academic year, he will focus on scholarly research, including the completion of a commissioned article on Dante for the Modern Language Association's prestigious "Approaches to Teaching" series. Recognizing that the university is currently undergoing a major step in reaffirming its regional accreditation, Dr. Sowell promises to be "only a phone call away" when his assistance is required in that regard.
President Wilcox has appointed Dr. Scott Dransfield, professor of English, as the Interim Provost while a national search is conducted for a new provost.