News Release
New Southern Virginia Faculty to Speak at Forum Feb. 12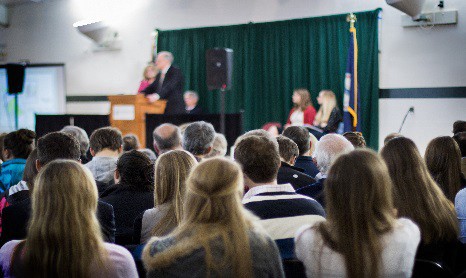 Three new faculty members who began working at Southern Virginia University in fall 2015 will speak in a forum on Friday, Feb. 12, at 11 a.m. in the Stoddard Center at Southern Virginia.
The faculty members who will speak on Friday are Dr. Roger Johnson, Dr. Jon Wallin and Rachel Wilcox.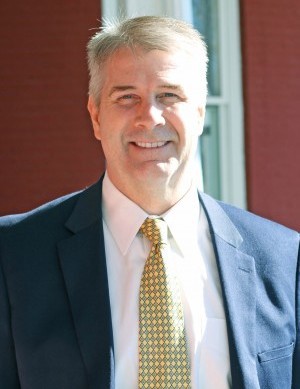 Dr. Roger Johnson is an assistant professor of biology, specializing in microbiology. Johnson received a bachelor's degree and two master's degrees from Brigham Young University, as well as a master's degree and a doctorate from Columbia University. He has worked as a research assistant at the Memorial Sloan-Kettering Cancer Center in New York City and as an assistant professor at the University of Massachusetts Medical School.
Johnson has received multiple awards and grants from organizations including BYU, the American Cancer Society and the National Institute of Health. He has given presentations on a variety of subjects from DNA repair to radiation research and has contributed to 10 research articles for publications such as Nature. He has also worked with his wife, Whitney Johnson, to write articles that have appeared online in the Harvard Business Review.
He and his wife have two teenage children. The family lives in Lexington, Va.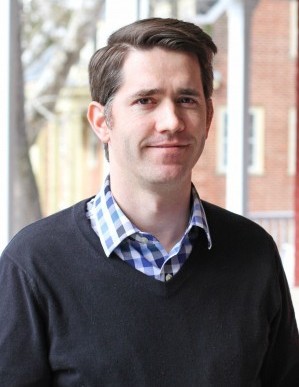 Dr. Jon Wallin is assistant provost at Southern Virginia. He recently received a doctorate in English from Purdue University, where he was the recipient of the Ross Fellowship, which recognizes excellence in scholarship and teaching. His areas of research include writing pedagogy, writing program administration, and cultural studies.
Prior to his doctoral studies, Wallin attended BYU, where he earned a master's degree in English with a focus in rhetoric and composition. He also received a bachelor's degree in English from the University of Utah in 2007.
He served a full-time mission for The Church of Jesus Christ of Latter-day Saints in Milan, Italy, from 1999 to 2001. In addition to his missionary service, he has also served the Church in a variety of other capacities.
He and his wife, Kanien Wallin, live in Lexington, Va., with their three children.
Rachel Wilcox joined the Southern Virginia faculty after graduating from Stanford Law School in June 2015.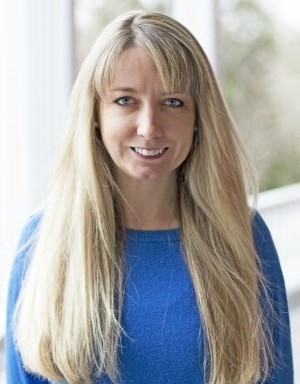 Prior to coming to Buena Vista, she was a researcher and case writer at Harvard Business School and majored in philosophy, literature and film at BYU, graduating as the valedictorian of the class of 2006. Following her undergraduate studies, she moved to West Africa to make a documentary, eventually using her camera to co-found a humanitarian project.
Wilcox published her first novel, "The Eleventh Brother: A Novel of Joseph in Egypt," in February of last year, and she continues to write in the fields of law and the humanities.
Community members and Southern Virginia faculty, staff and students are invited to hear forum and devotional speakers each Friday morning at 11 a.m. in the Stoddard Center. Recordings of past forum and devotional speeches may be accessed online.