Spotlight
Graduate to Attend World-Class Musical Theatre Program in Scotland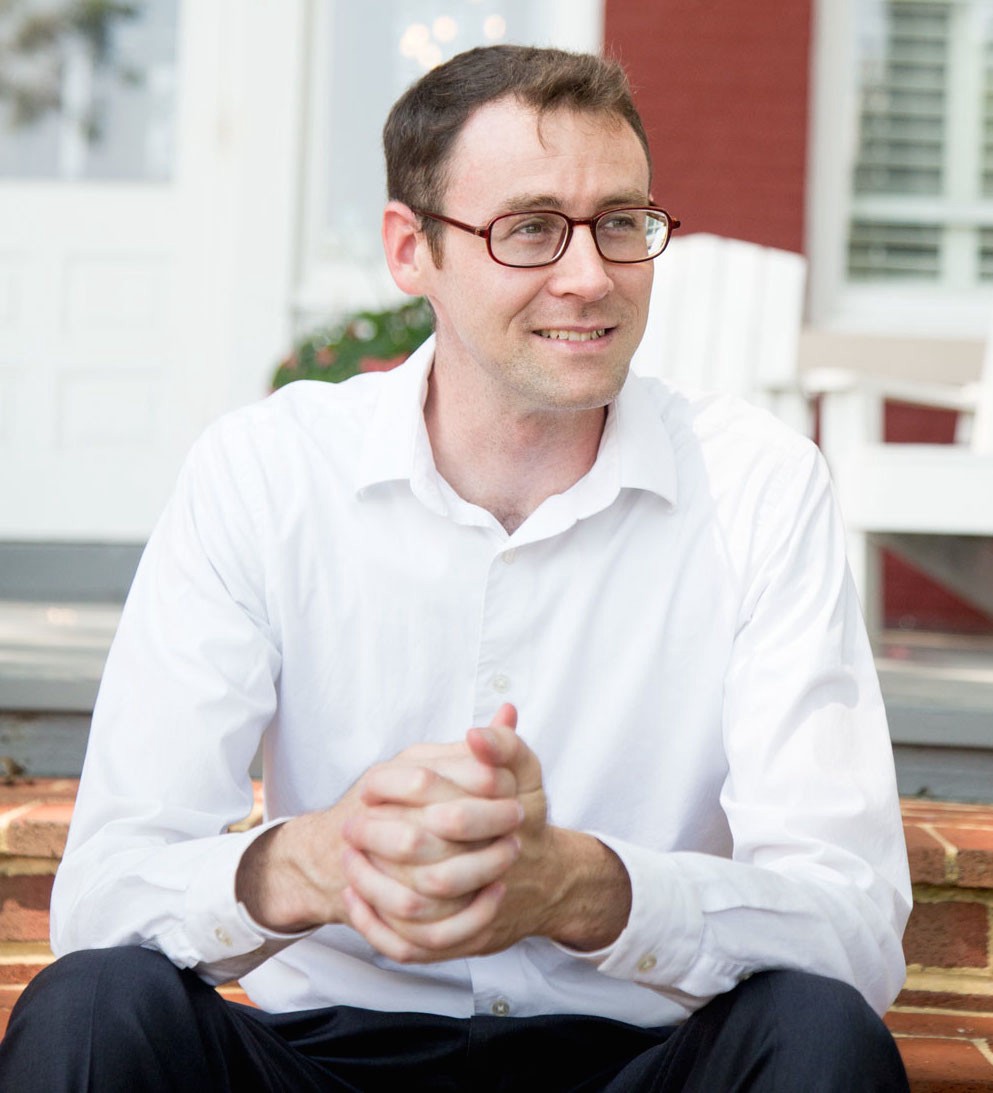 After three successful years contributing to Southern Virginia University's music and theater departments, this fall Patrick Summers will begin a Master of Arts in Musical Theatre at The Royal Conservatoire of Scotland — currently ranked sixth in the world among performing arts institutions.
"My first introduction to the musical theater world was as a conductor for a very large high school production of 'Beauty and the Beast,'" Summers said in a recent interview. "That production set the trajectory for my life — it sparked my love for musical theater. It was then that I decided that I wanted to become a musical director on Broadway and, as a long term goal, get my own shows produced there."
Summers' program at The Royal Conservatoire of Scotland is well-situated to help him accomplish his musical theater goals. As well as educating its students creatively and academically, the Conservatoire emphasizes professional placement after graduation, often in a London theater or an off-broadway venue. Many Conservatoire alumni have gone on to successful careers in acting, screenwriting, music and dance.
The program will be small — only six to eight students will be admitted — and as part of his acceptance Summers will receive a fee waiver that will cover the cost of tuition. "I'm fortunate," Summers said. "I'm so blessed."
During his time at Southern Virginia, Summers played a significant role in advancing the talents and opportunities of the university's music and theater departments, often going far beyond required assignments and faculty expectations. Summers conducted the pit orchestra for three immensely popular plays — "Hello Dolly," "Mansfield Park," and "Secret Garden" — as well as performing in and composing for the Concert Chorale, developing and directing a jazz ensemble, playing as accompanist for numerous student recitals and rehearsals, and performing the lead male role in the play "Bells Are Ringing."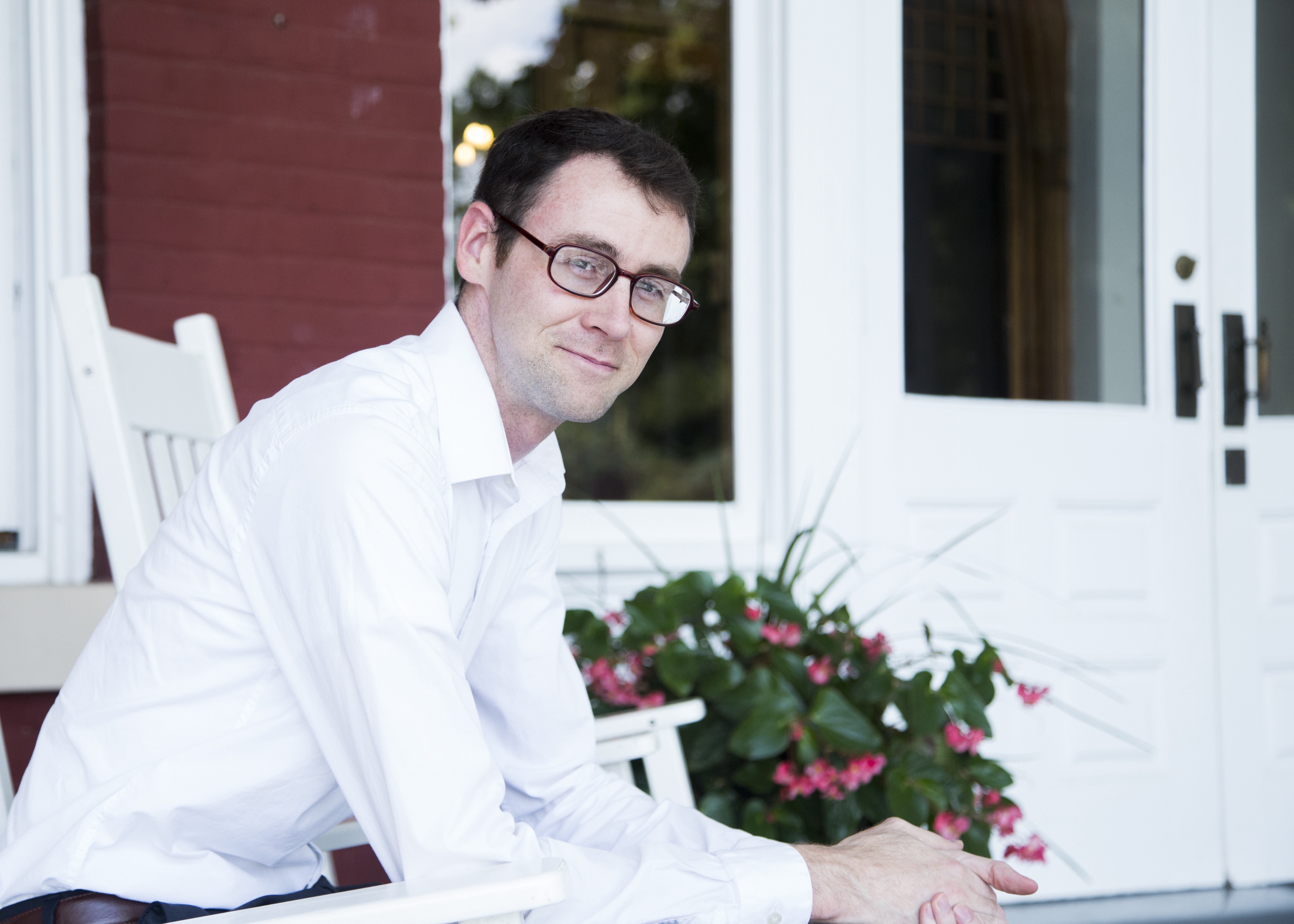 "Southern Virginia set me up to be better equipped in more facets of the music world," Summers said. "Opportunities I had here wouldn't have been available at larger universities. You would maybe get one chance in your four years [at a larger school] to conduct a theater production or an orchestral performance — I got four or five opportunities during my time as a student here. I couldn't have asked for a better professional/academic model at a university."
Because of the extensive amount of time he gave to developing the capabilities of university music programs, as well as to the talents of individual students, Summers was awarded the Chieko Okazaki Distinguished Service Award in his junior year. The award celebrates students and faculty members who commit their time and effort to the service of others, and is one of the highest honors a student can receive at Southern Virginia.
"Music requires that you be enveloped in love for the art, in love for the people," Summers said. "It requires that you serve in any way you can. If music becomes anything outside an art of service, it's superfluous."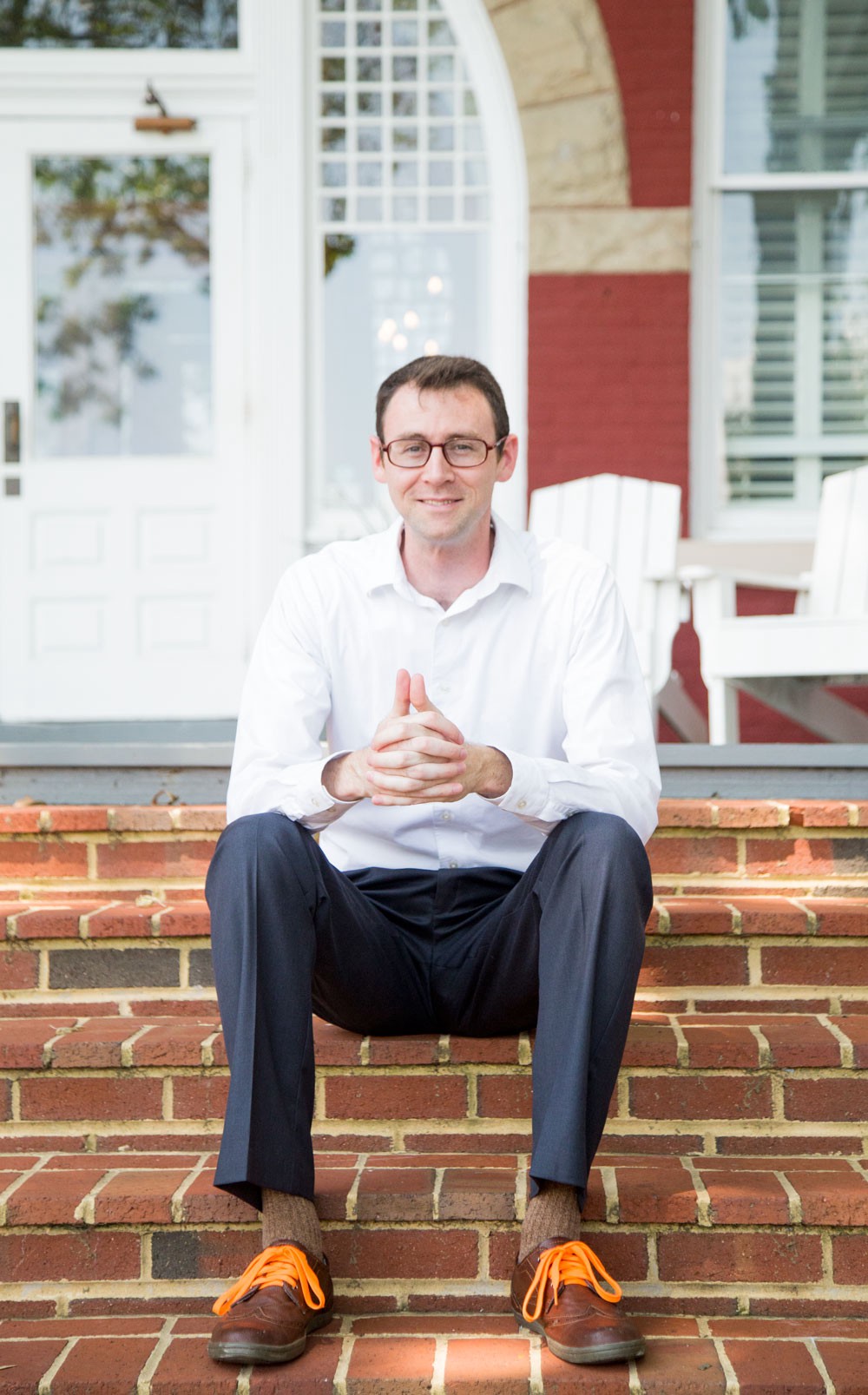 It was this dedication to service that placed Summers so high in the esteem of one of his closest mentors, La Rae Carter, assistant professor of music and music program coordinator at Southern Virginia.
"[Patrick's] willingness to take on every task requested and required of him has not been matched by any other student in my remembrance at this university," Carter said. "Patrick was selected as a Chieko Okazaki honoree as a student because of his sterling character, his devotion to the university, and his humility and willingness to give service whenever called upon."
Clayne Robison, Emeritus Professor of Voice and Opera at Brigham Young University and once a visiting professor of music at Southern Virginia, said of Summers, "We all have immense respect for his musical as well as his interpersonal talents, his initiative, his tirelessness in making something musical happen everywhere he turns, his willingness to take risks and even challenge our occasional faculty cautions. There is not a chance that [Patrick] will not be stunningly successful in [his] graduate program in musical theater."