News Release
Executive Editors at Sports Illustrated, Houghton Mifflin Harcourt to Give Forum Interviews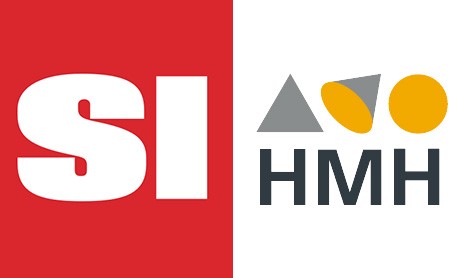 BUENA VISTA, Va. — Jeff Benedict, New York Times best-selling author and director of Southern Virginia University's newly founded Institute for Writing and Mass Media, will conduct an interview-style forum with special guests B.J. Schecter, Executive Editor at Sports Illustrated, and Rick Wolff, Senior Executive Editor at Houghton Mifflin Harcourt Publishing, on Friday, Oct. 28, at 11 a.m. in the Stoddard Center.
The interview is the first in a series of interview-style forums conducted by Benedict and will feature student-submitted questions on topics including sports, politics, business and the media.
"B.J. Schecter and Rick Wolff are two of the most accomplished editors in journalism and publishing today," Benedict said. "I thought it would be fascinating to interview them in front of the student body and faculty … as they react and respond to provocative questions."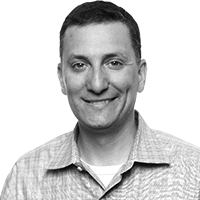 B.J. Schecter, who has worked at Sports Illustrated since 1996, is responsible for running the magazine's investigative and enterprise unit, cross-platform projects, and managing SI's internship program. Schecter, who manages content and columnists for SI.com, also serves as the editor of the recently launched college football website Campus Rush.
Schecter began his journalism career covering college football and college basketball. He has edited coverage of college football, college basketball, baseball, and several special projects, including Crime in College Football, the 50 Most Influential Minorities in Sports, the Great American Sports Atlas, and the nation's top high school programs.
Rick Wolff has acquired, edited and published almost 50 New York Times best-sellers in a variety of genres during his career. He came to Houghton in 2014, after twenty years at Hachette/Time Warner and eight years at Macmillan/Collier before that.
In 2001, Wolff launched the Warner Business Book imprint — later known as Business Plus — which posted nearly four dozen best-selling titles on the New York Times, Wall Street Journal, USA TODAY, and Business Week best-seller lists.
Wolff has worked with dozens of best-selling authors including former General Electric CEO Jack Welch ("JACK: Straight from the Gut," which was on the New York Times Nonfiction best-seller list for six months); personal finance guru Robert Kiyosaki ("Rich Dad Poor Dad," which was on the New York Times best-seller list for close to seven years); famed golfer Tiger Woods ("How I Play Golf"); Chris Anderson's first person account of how to give a TED Talk, former Secretary of the Treasury Hank Paulson's candid account of the 2008 financial crisis ("On the Brink"), and famed CBS journalist Dan Rather ("Rather Outspoken").
Community members and Southern Virginia faculty, staff and students are invited to hear forums and devotional speakers each Friday morning at 11 a.m. in the Stoddard Center. Recordings of past forum and devotional speeches may be accessed online.