News Release
Shakespeare Scholar, Super Bowl Champion to Speak at Friday Forum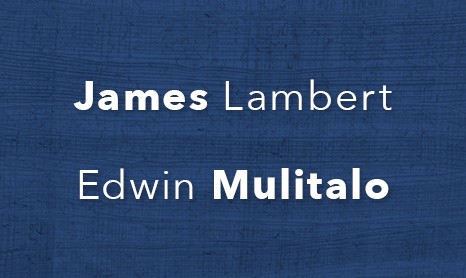 Dr. James Lambert, assistant professor of English and the director of the Writing Center, and Edwin Mulitalo, former NFL offensive lineman and current defensive line coach at Southern Virginia University, will speak at forum at 11 a.m. on Friday, Nov. 4, in the Stoddard Center.
James Lambert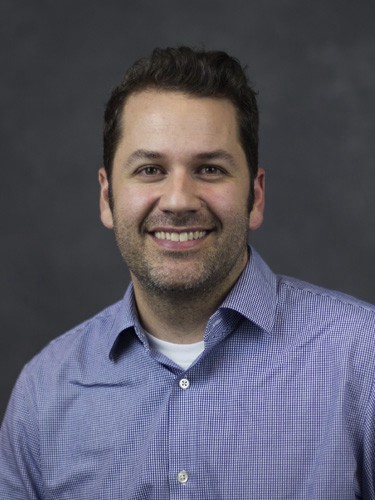 Lambert received his Ph.D. from the University of Iowa and afterward went to work researching and teaching at the American University of Kuwait, where he served as Writing Program Administrator and Chair of the English Department.
Lambert's interests include writing pedagogy, composition, and literary pedagogy, but his research agenda centers itself firmly in the literature and religious culture of Early Modern England. Among others, he has published articles in SEL,Philological Quarterly, This Rough Magic, and Studies in Philology. He has received fellowships to study lyrical emotions of the Renaissance at Dartmouth College, the Huntington Library, the Folger Shakespeare Library, and Dr. Williams's Library.
Lambert is currently working on an edited collection of articles about adaptations of Shakespeare in the Arabian Gulf and on a monograph about lyrical joy in Early Modern religious literature.
Edwin Mulitalo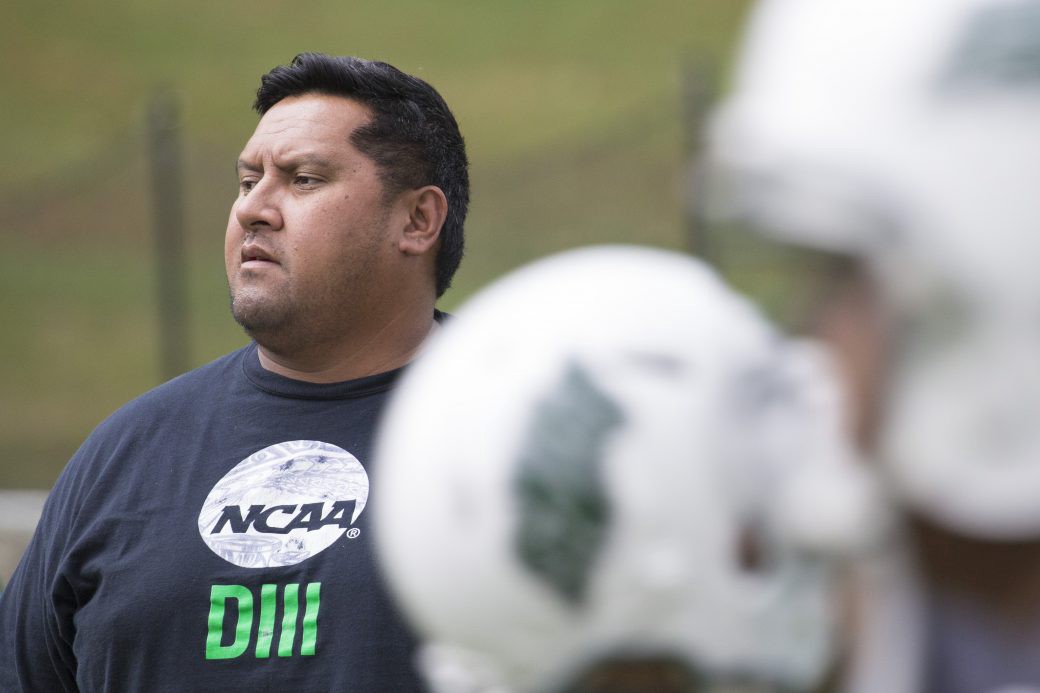 Mulitalo attended BYU-Idaho and later played football at the University of Arizona before making his NFL debut as an offensive lineman for the Baltimore Ravens in 1999. He played for eight years in Baltimore where he was an integral part of the Ravens' win over the New York Giants in Super Bowl XXXV. Following his time with the Ravens, Mulitalo played for two years with the Detroit Lions.
Upon leaving the NFL in 2008 after 10 successful seasons in which he played over 130 games, Mulitalo moved to Samoa where he taught physical education and seminary.
An active member of The Church of Jesus Christ of Latter-day Saints, Mulitalo served a mission in Idaho and currently lives with his wife and four kids in Buena Vista.