News Release
Professor, Artist Barbara Crawford to Give Elton Lecture April 1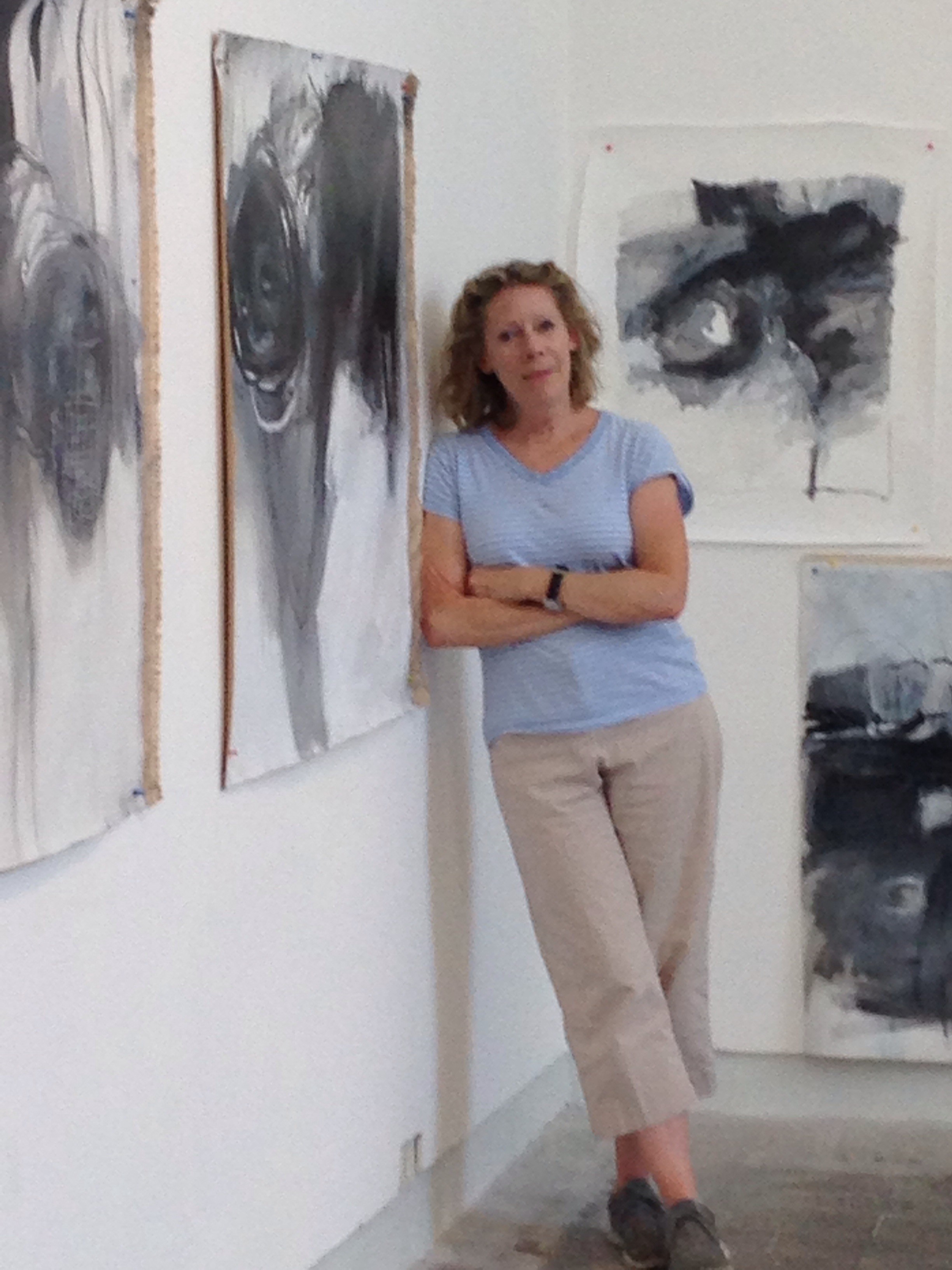 Barbara Crawford, professor of art at Southern Virginia University, will deliver the annual Elton Lecture, titled "The Last Picture Show: New Lessons from Old Masters," on Friday, April 1, at 11 a.m. in the Stoddard Center.
Crawford has taught at Southern Virginia for more than 35 years. She teaches art history, studio art and multimedia design. She has led more than 30 travel study trips, teaching students about the art, culture and history of Europe. For her work at Southern Virginia, Crawford received the Michael and Kay Elton Lectureship for Outstanding Teaching and Scholarship in Dec. 2015.
She is also an accomplished artist who has exhibited nationally and internationally in more than 50 solo, invitational and juried shows. She is co-author of "Rockbridge County Artists and Artisans," a book that details the development of artisans' work in Rockbridge County in the 18th and 19th centuries. She served as co-director of the Rockbridge Material Culture Study, which was funded by the Virginia Foundation for Humanities.
In 2009, she served as assistant to Cy Twombly, a renowned American artist, for the creation of The Ceiling at the Louvre Museum in Paris. The American Scholar detailed Crawford's experience painting The Ceiling at the Louvre with Twombly in an in-depth feature story.
Crawford received a bachelor's degree from Oklahoma State University, a master's degree from James Madison University and a Master of Fine Art from Vermont College.
She has served as a visiting artist at locations including the Virginia Museum of Fine Art and the American Academy in Rome. She has also been a fellow at the Tyrone Guthrie Center for Creative Art in Ireland, the Virginia Foundation for the Humanities, the Virginia Center for Creative Arts and the Scuola Internazionale di Grafica in Venice.
She is active in her community and has served as a board member of both the Historic Lexington Foundation and the Rockbridge SPCA. She has also served as associate director for education and acting director of the historic Stonewall Jackson House in Lexington, Va.