News Release
2016-17 Pricing, New Housing Discount Announced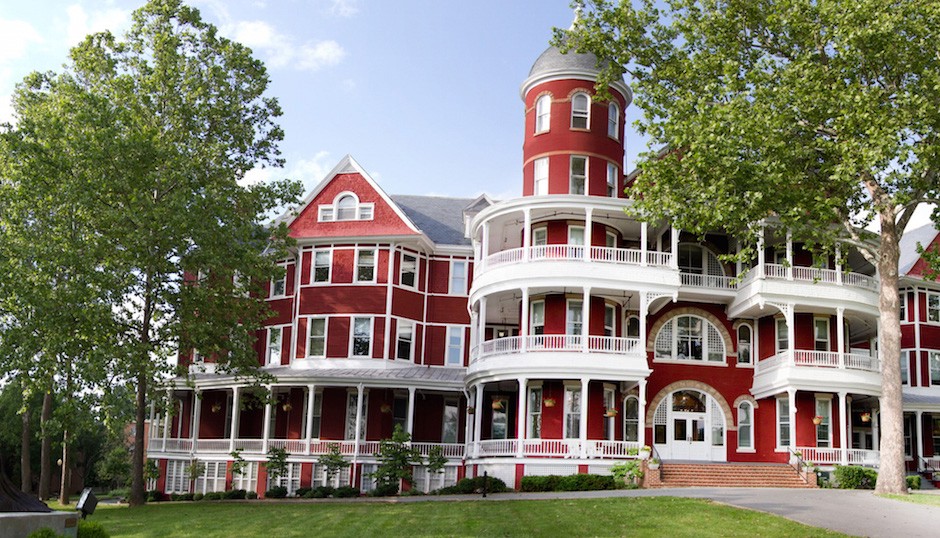 Southern Virginia University today announced the tuition and room and board costs for the 2016–17 academic year.
Southern Virginia's tuition will increase by 2.7 percent in 2016, bringing the sticker price for full-time Southern Virginia students to $7,650 per semester.
To offset this increase the university will offer new housing discounts for sophomores, juniors and seniors living on campus — a $100 monthly discount for seniors, $75 for juniors and $50 for sophomores. To keep all housing rates competitive, on-campus pricing will not increase from the 2015–16 academic year, with the exception of the Walnut Avenue Apartments which opened this January at a reduced rate.
President Reed N. Wilcox has affirmed that "the university is doing everything it can to be financially accessible for as many students and families as possible," including offering tuition priced well below actual cost and market value. Each year, over $5,000 of the educational cost per student is covered by generous donors and friends of the university, amounting to millions of dollars of annually-awarded institutional scholarships for talent, academic merit and missionary service.
The university's 2016–17 tuition will remain less than half the average tuition of private four-year colleges and universities nationwide according to the College Board.
"The amount our students pay in tuition is much lower than at most private institutions, as well as the actual cost of a Southern Virginia education," said Robert Huch, vice president of finance at Southern Virginia. "This year's modest tuition increase allows the university to continue its growth and expansion while remaining an excellent value for our students and their families."
Southern Virginia's 2015–16 academic year has seen several major developments, improvements and upgrades. The new Walnut Avenue Apartments opened to students, and Robey Hall underwent major renovations and updates. Three academic majors — psychology, biochemistry and math — were added to the catalog, and President Wilcox announced the construction of a new athletics stadium at The Fields. The university also received national recognition for its high endowment returns in the New York Times.
On-Campus Housing and Meal Plans
The university will continue offering separate rates for different housing options, with lower costs for general residence hall housing and higher costs for apartment-style housing. The following costs include room, furniture, utilities and Internet access per month and per semester.
General residence hall housing — $463 per month ($1,850)

Apartment-style housing — $488 per month ($1,950)

Carriage Townhomes — $506 per month ($2,025)

Walnut Apartments — $550 per month (only monthly pricing available)
In the upcoming academic year, Southern Virginia's meal plans will be divided into an all-access unlimited plan at the rate of $1,875 per semester, and a $1,700 plan including 14 meals per week and $150 of campus cash per semester to be used in Jonzzey's Café, the bookstore, the mailroom and other places on campus. Entrance prices at the Dining Hall have also been revised, starting at $5.10 for current students.