News Release
Two New President's Council Members Appointed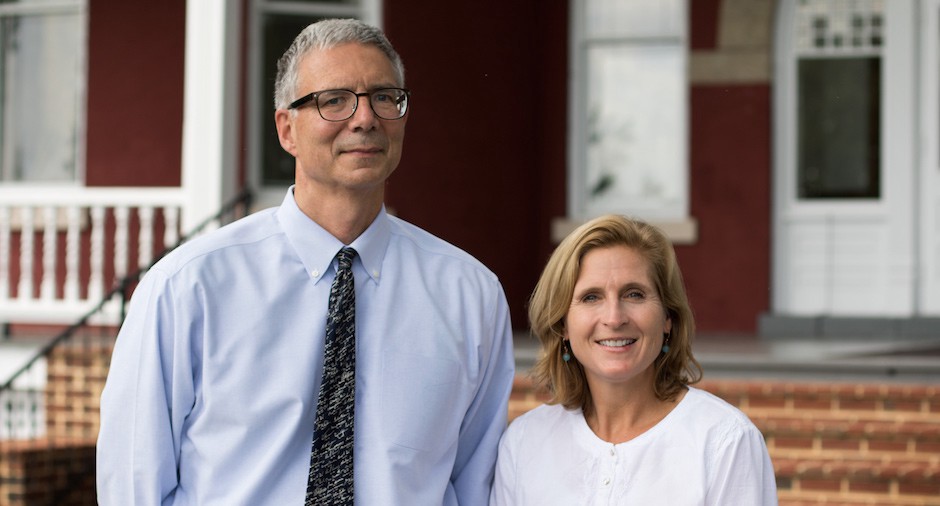 Southern Virginia University President Reed N. Wilcox today announced the appointment of two new members of the President's Council to a crowd of more than 600 assembled students, faculty, staff and community members at the university's first forum of the semester.
Deidra Dryden, senior women's athletics administrator and head women's tennis coach, will now serve on the President's Council as the university's new Title IX coordinator. Dr. Francis MacDonnell, professor of history, has been appointed special advisor to the president and a member of the President's Council.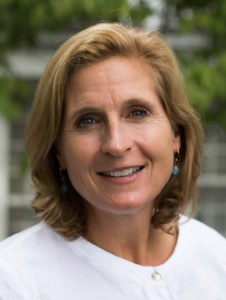 Dryden has served the university in a variety of roles for the past 18 years. She has coached teams including women's soccer, basketball, softball and tennis, recruited students, taught mathematics, and served as acting athletic director. She holds a bachelor's degree from Columbus State University and is currently completing a master's degree in mathematics from James Madison University.
"I'm humbled and excited," said Dryden. "I just love the university so much and I'm excited to do anything that can be helpful. I'm excited to learn more about Title IX and find out how we can improve and, most of all, I'm excited to work with such great people."
MacDonnell has served on the faculty since 1997 and previously taught history at Yale University. He authored "Insidious Foes: The Axis Fifth Column and the American Home Front," as well as articles in a number of academic journals. His main areas of interest for research and teaching include American civilization and politics, the American Civil War, and 20th century American history. He holds a bachelor's degree from St. Michael's College, a master's degree from Marquette University, and both a master's degree and a doctorate from Harvard University.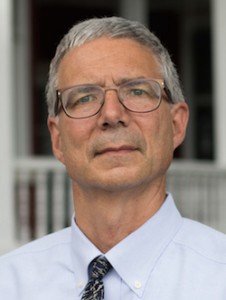 "I just feel honored by the confidence and trust of President Wilcox and hope I'll do a good job for the university," said MacDonnell. "President Wilcox's form of governance has been consultative: making tough decisions after consultation, but trying to hear as many voices as possible. … Just having another faculty voice and set of ears in the room seems consistent with the approach he's adopted from the beginning, where he listened to hundreds of members of the community … to make sure that before he made the tough decisions, he had input from as many people as possible."
Dryden and MacDonnell will join an existing council of administrators and faculty — Provost Madison Sowell and Vice Presidents Robert Huch, Charles Bowen, Brett Garcia, Ron Seamons, and Karen Walker — to assist President Wilcox in leading the university.