Spotlight
New Volunteers Serve Southern Virginia
During the past two decades, Southern Virginia University has regularly benefited from the dedicated, qualified and seasoned individuals who have volunteered as staff and faculty members. This semester, the university welcomes six new and returning volunteers to the campus community.
Provost Madison U. Sowell described the benefits of the volunteer program.
"Volunteers bring years, usually decades, of experience, whether teaching or serving young single adults, and enrich our environment by providing areas of expertise that are not well represented or sometimes that aren't represented at all," Provost Sowell said.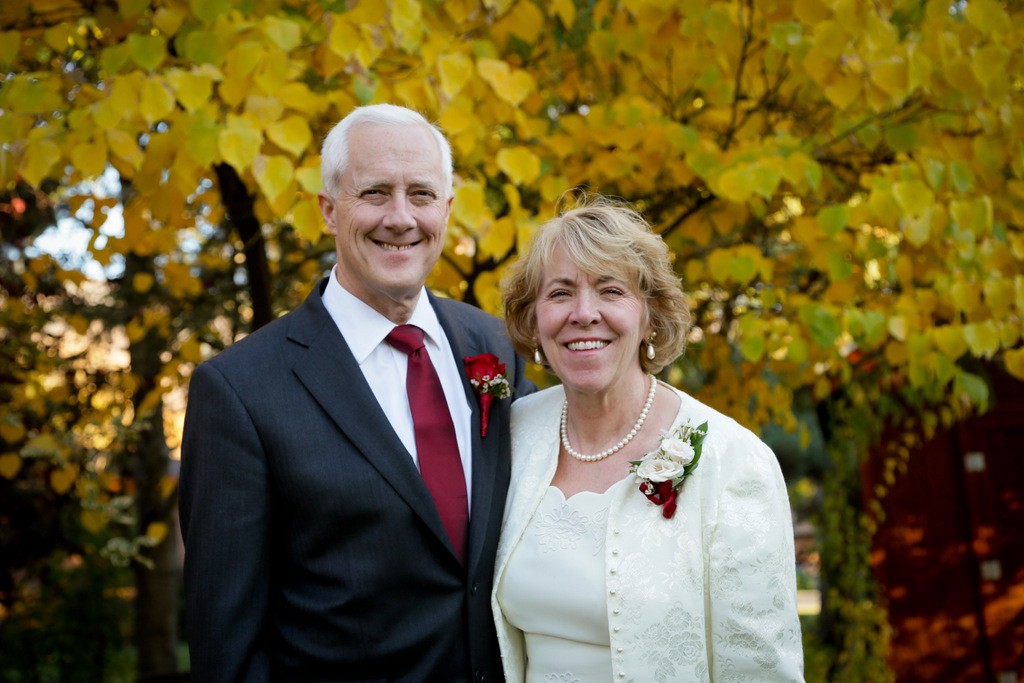 Richard and Katherine Wallin
Richard and Katherine Wallin heard about Southern Virginia through their son, Jon Wallin, the assistant provost. When visiting campus, they felt inclined to make the move to Buena Vista. Richard Wallin is volunteering as a visiting professor of biology, teaching anatomy and physiology, while his wife volunteers as the university's public affairs manager.
Richard Wallin spent most of his career working for the Tanner Clinic in Layton, Utah, practicing family medicine. He served on the clinic's board of directors and was also the president of of the Davis Hospital medical staff, chairman of the Davis County Board of Health and a member of the Faculty of Family Medicine Department at the University of Utah College of Medicine.
Richard Wallin served in the Church's France-Belgium Mission before receiving his bachelor's degree from the University of Utah and proceeding to the university's medical school program.
Katherine Wallin also attended the University of Utah, graduating in 1978 with a degree in childhood education. She has served in numerous Church callings and auxiliaries and has worked in the Bountiful Temple since 2013. She has also been president of the Davis County Medical Society Alliance and of the Utah Medical Association Alliance as a volunteer.
Katherine Wallin has been a member of the Daughters of Utah Pioneers since 2010, where she focuses her attention on teaching about the history of the pioneers. She and her husband share an interest in church and family history.
The Wallins married in 1975 and had eight children over the course of the next 17 years. They currently have 13 grandchildren.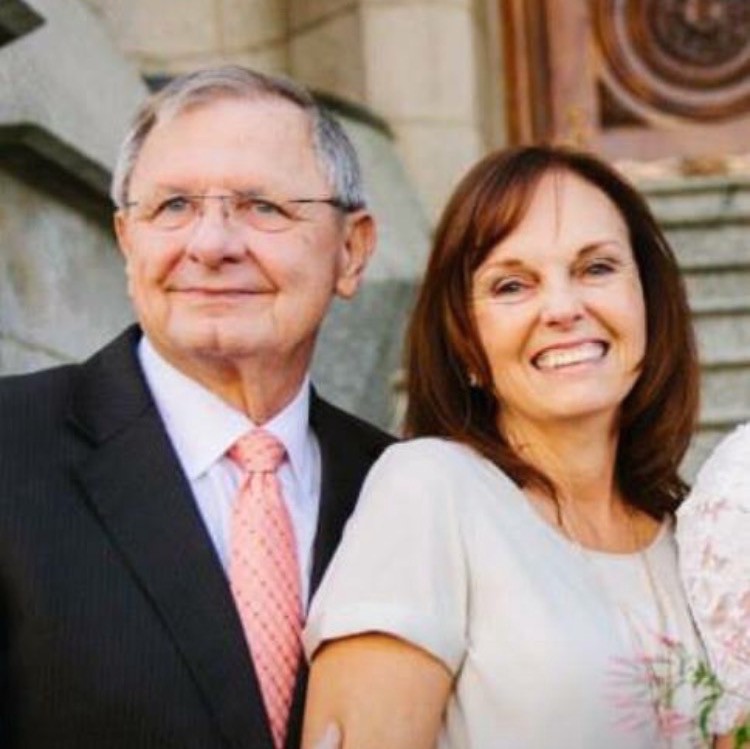 Connie and Joe Durrance
Connie and Joe Durrance have returned to Southern Virginia after a brief absence. Connie Durrance is volunteering as an instructor of English while Joe Durrance will serve in the Office of Student Life.
Connie Durrance is volunteering as an adjunct instructor of English at the university. She received a master's degree in humanities from California State University, Dominguez Hills, where she specialized in Mark Twain and 19th century literature.
Additionally, she has been a foster mother of troubled, pregnant and abused teenaged girls. She has served as a board member and teen counselor of the Tallahassee Association of Teen Pregnancy, which was organized to offer alternatives other than abortion to pregnant teens.
Joe Durrance served for eight years in the Air Force and is a veteran of the Vietnam War. He also served a two-year mission for the Church in the Northwestern states and has served in a variety of other ways, including as a member of the American Red Cross and as a volunteer for groups like Meals on Wheels.
Together, the Durrances co-founded a printing company called Durra-Print Inc. They also served for several years as host and hostess on Temple Square and as full-time missionaries and area welfare specialists in Germany. They have ten children and 23 grandchildren.
Ron and Cynthia Newsom
Ron and Cynthia Newsom came from North Carolina to volunteer in the Office of Student Life and as a front desk receptionist, respectively.
Ron Newsom is a relationship specialist. Professionally, he ran a private practice in Arizona. He also taught at Brigham Young University and served with the U.S. Air Force as a career pilot for the Strategic Air Command. While in the Air Force, he and his family lived on bases around the world, including in Thailand and Puerto Rico.
Ron Newsom joined the Church at 17 and has since served in many callings, including as high councilor and bishop. He attended BYU, received a bachelor's degree in engineering, and became second lieutenant in the Air Force ROTC. He later received a master's degree in psychology from Northern Colorado University and a doctorate in marriage and family therapy from BYU.
Cynthia Newsom is a volunteer front desk receptionist. She was born in Utah but spent much of her youth in Arizona, where she later studied at a business school and participated in the running of a family business. She is also an artist and has taught classes in porcelain painting and other forms of art.
The Newsoms love to travel and have served multiple missions for the Church, including one in Frankfurt, Germany. They have 13 children, 42 grandchildren and 14 great-grandchildren.