News Release
Longest-serving Silicon Valley CEO to Speak Nov. 6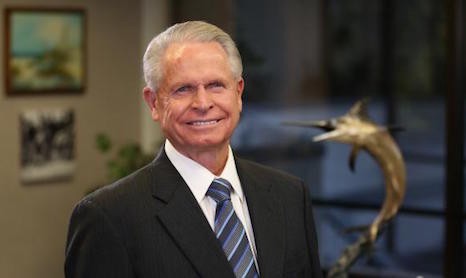 Raymond D. Zinn, co-founder of Micrel, Inc., will deliver a forum address on Friday, Nov. 6, at 11 a.m. in the Stoddard Center at Southern Virginia University.
Zinn is the longest serving CEO of any public Silicon Valley company. He authored the book, "Tough Things First — Leadership Lessons from Silicon Valley's Longest Serving CEO," which was published this week by McGraw-Hill.
Immediately following his speech, the university will host a book signing event where attendees will be able to purchase copies of Zinn's recent book and have them signed.
He co-founded Micrel, a specialty semiconductor company, in 1978. Micrel is an industry leader in analog and power management integrated circuits and has been named one of the ten best small companies in the United States by Forbes. Prior to working at Micrel, Zinn held management positions in the semiconductor industry at Teledyne, Fairchild Semiconductor, and Nortek.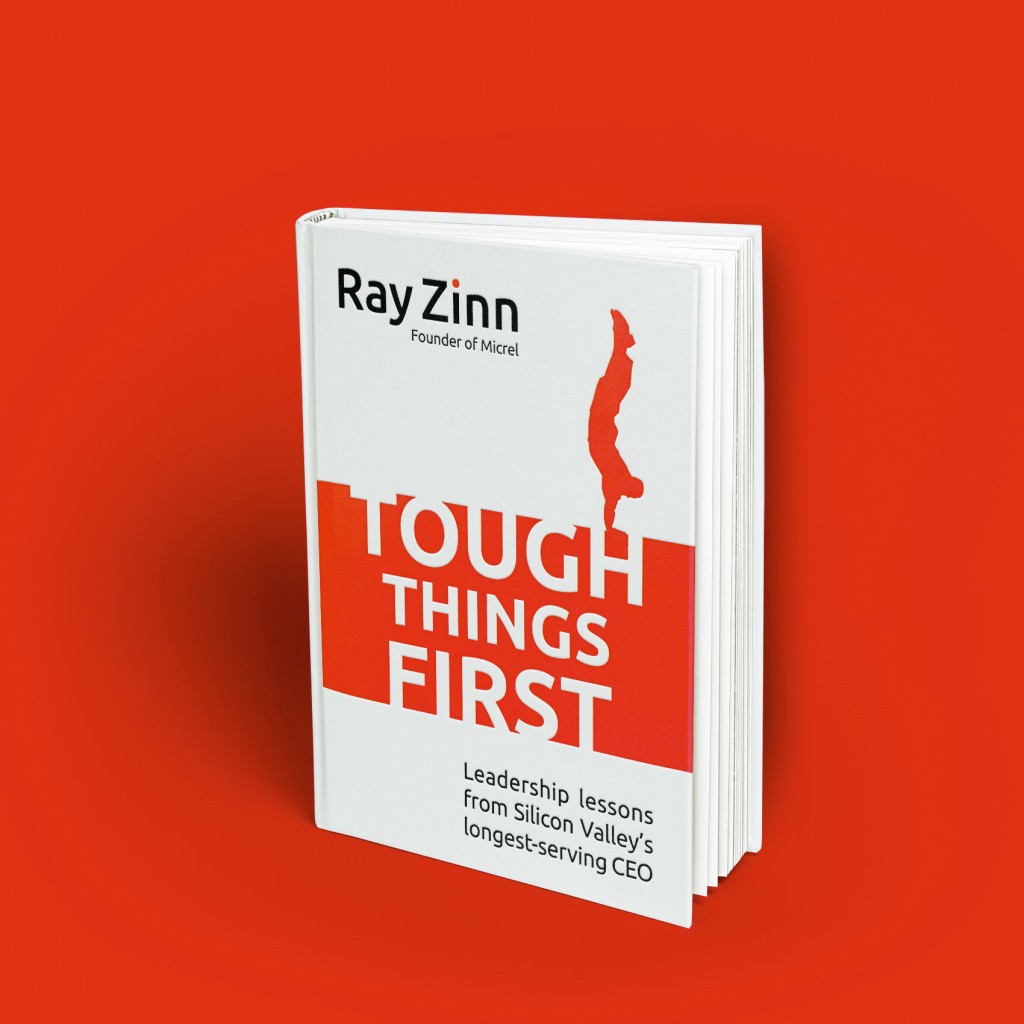 He received a bachelor's degree in industrial management from Brigham Young University in 1960 and a master's degree in business administration from San José State University in 1968.
Zinn and his wife, DeLona, have four children and 13 grandchildren. They live in Atherton, Calif., and at their ranch in Montana.
Community members and Southern Virginia faculty, staff and students are invited to hear forum and devotional speakers each Friday morning at 11 a.m. in the Stoddard Center. Recordings of past forum and devotional speeches may be accessed online.