News Release
COO, Entrepreneur to Give Forum April 17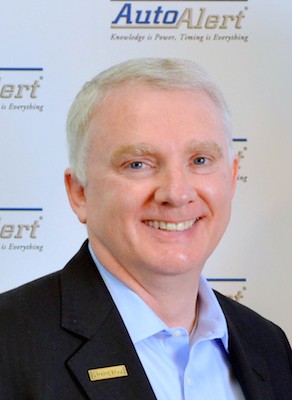 Jeff Cotton, co-founder and COO of AutoAlert, Inc., will deliver a forum address on Friday, April 17, at 11 a.m. in the Stoddard Center at Southern Virginia University.
Cotton co-founded AutoAlert, Inc., in 2002. The company provides automotive dealerships with modern and innovative software programs aimed to increase sales opportunities and results. Last year, the 3,500 dealerships using AutoAlert were able to sell more than 405,000 vehicles with its assistance. Before establishing AutoAlert, Cotton worked for Mercedes-Benz for 20 years and had become the nation's top sales representative for Mercedes-Benz and Maybach. His sales techniques are still used regularly today.
Prior to his work in sales, Cotton attended Wythenshawe College in Manchester, England, where he was born, and received a national diploma in technology. He is a convert to The Church of Jesus Christ of Latter-day Saints and has served the Church in a number of capacities, including as a member of bishoprics and as elders' quorum president.
Cotton and his wife, Shannon Cotton, have lived in Laguna Hills, Calif., for 20 years and have three children, one of whom is studying philosophy at Southern Virginia.
Community members and Southern Virginia faculty, staff and students are invited to hear forum and devotional speakers each Friday morning at 11 a.m. in the Stoddard Center. Recordings of past forum and devotional speeches may be accessed online.