News Release
Christensen Institute President to Speak Oct. 16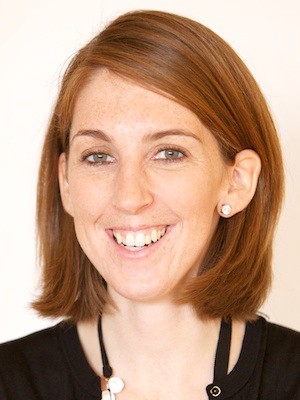 Ann Christensen, president of the Clayton Christensen Institute for Disruptive Innovation, will give a forum address on Friday, Oct. 16, at 11 a.m. in the Stoddard Center at Southern Virginia University.
Christensen is also a member of Southern Virginia's Board of Trustees, a group of 17 individuals who have led prestigious careers in a variety of fields including medicine, education, law and business. The members of the board will be on campus for the university's semiannual Board of Trustees meeting on Thursday and Friday, Oct. 15 and 16.
The Christensen Institute is a research and policy organization that examines current issues in education, health care and economic growth through the lens of disruptive innovation. As president, Christensen oversees the institute's research programs and directs its overall strategic and operational development.
Prior to serving as president at the Christensen Institute, she worked at Huntsman Gay Global Capital, a private equity firm focused on middle-market companies. She has also worked at Deloitte Consulting, where she helped establish the firm's growth and innovation services by drawing on theories of disruptive innovation. She has led projects for clients in a number of industries, including pharmaceutical, biotech, telecommunications, travel, professional services, and insurance. She has also spent time as a strategic analyst for Elan Pharmaceuticals, an Irish biotechnology company.
Christensen received a bachelor's degree from Duke University, where she studied the political economies of developing nations. She went on to receive a master's degree in business administration from the Harvard Business School.
She served a full-time mission for The Church of Jesus Christ of Latter-day Saints in Mongolia.
Community members and Southern Virginia faculty, staff and students are invited to hear forum and devotional speakers each Friday morning at 11 a.m. in the Stoddard Center. Recordings of past forum and devotional speeches may be accessed online.