Spotlight
Alumna Named Ms. Virginia United States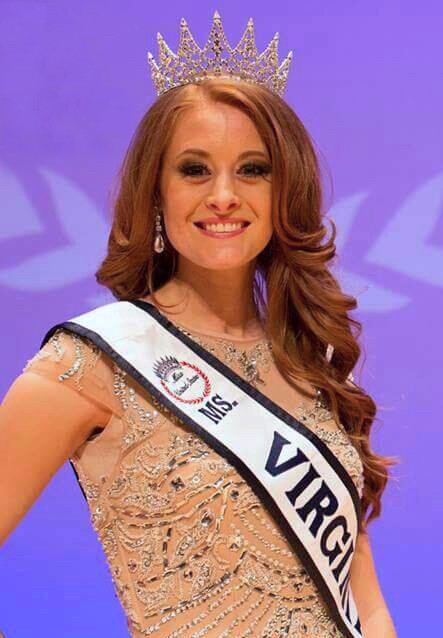 Southern Virginia University alumna Rebekah Pence ('10), who recently returned from serving a mission for The Church of Jesus Christ of Latter-day Saints, was named Ms. Virginia United States this week.
While attending Southern Virginia, Pence majored in family and child development and participated in musical ensembles including The Fading Point and Concert Chorale. From 2012 to 2014, she served as a full-time missionary in the Church's Nevada Las Vegas Mission.
According to the Deseret News, one reason she chose to participate in the competition was to share her values. Specifically, Pence said that it was important for young women to realize that they can still look beautiful even if they live by the Church's dress standards.