Spotlight
Senior Illustrates Fifth Published Children's Book
Southern Virginia University Senior Corey Egbert's newest book, "I Want to Be Baptized," hit the shelves yesterday.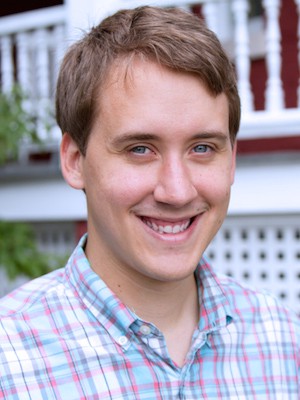 Egbert, an art major and graphic designer in the Communications Office at Southern Virginia, illustrated the book, which is the sequel to another book with illustration by Egbert, "The Holy Ghost is Like a Blanket." Both books are written by Annalisa Hall and published by Cedar Fort Publishing.
"[Illustrating books] is really challenging and fun," said Egbert. "It's exciting to see where it can take your imagination."
He began collaborating with Hall after illustrating several books in the Niuhi Shark Saga by Lehua Parker.
"[Annalisa] saw my artwork online and when the publishing company asked her if she had any preferences about the illustration, she suggested me [even though] I'd never met her or talked to her before," Egbert said. "So then the publisher contacted me out of the blue."
Cedar Fort Publishing will release "Stars, Stockings, and Shepherds," a Christmas book illustrated by Egbert and written by Shersta Chabot on Oct. 7. In addition to his work for Cedar Fort, Egbert recently began working with The Bright Agency, a literary and illustration agency based in London.
"I wanted an agent, so I began looking around," Egbert said. "Of all the agencies I looked at, The Bright Agency was my top pick. They responded that they liked my work and would take me on. I've done a few projects with them so far."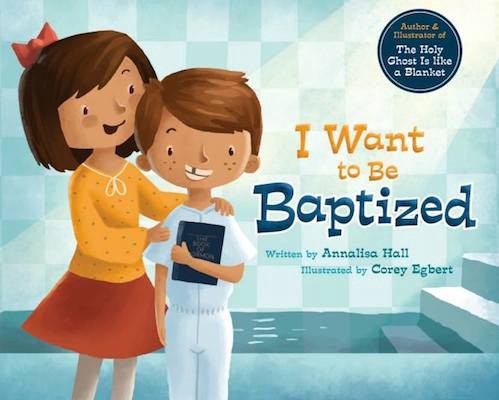 Egbert has been studying art at Southern Virginia for the past year. He transferred to the university from Snow College — where he also worked as a graphic designer.
"I really loved the idea of the liberal arts and getting a broad, well-rounded education because I felt like if I went to an art school and just learned about art, then that would probably be too narrow of an education," he said. "I wanted my art to be influenced by ideas that really mattered."
He said that he has appreciated the opportunity to go to the National Gallery of Art in Washington, D.C., and explore the many historical sites not far from the university's location in Buena Vista, Va.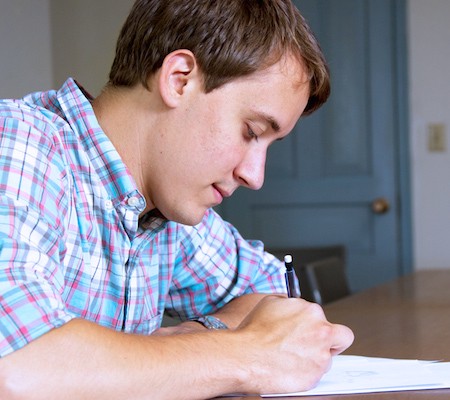 "As for the school and the classes, it's been great having such personalized attention and learning really interesting things — like philosophy — that I don't think I would have been exposed to anywhere else," he said. "This school is awesome and I love it and I think it's just the perfect school for me."
In addition to continuing to work as an illustrator and graphic designer, Egbert's future goals include teaching art and writing books.
"I feel like I'm always just excited to get on to the next book," he said. "One of my heroes is the animator Hayao Miyazaki. Something he said that I totally relate to is that once he finishes a project, he doesn't like to look at it because he can see all the flaws; what keeps him going is the next project. I'm just excited for what's coming up next. I feel like the next [project] is always going to be better."
Visit Corey Egbert's website for more information and examples of his illustration.