News Release
Rodney K. Smith to Give Homecoming Devotional Oct. 10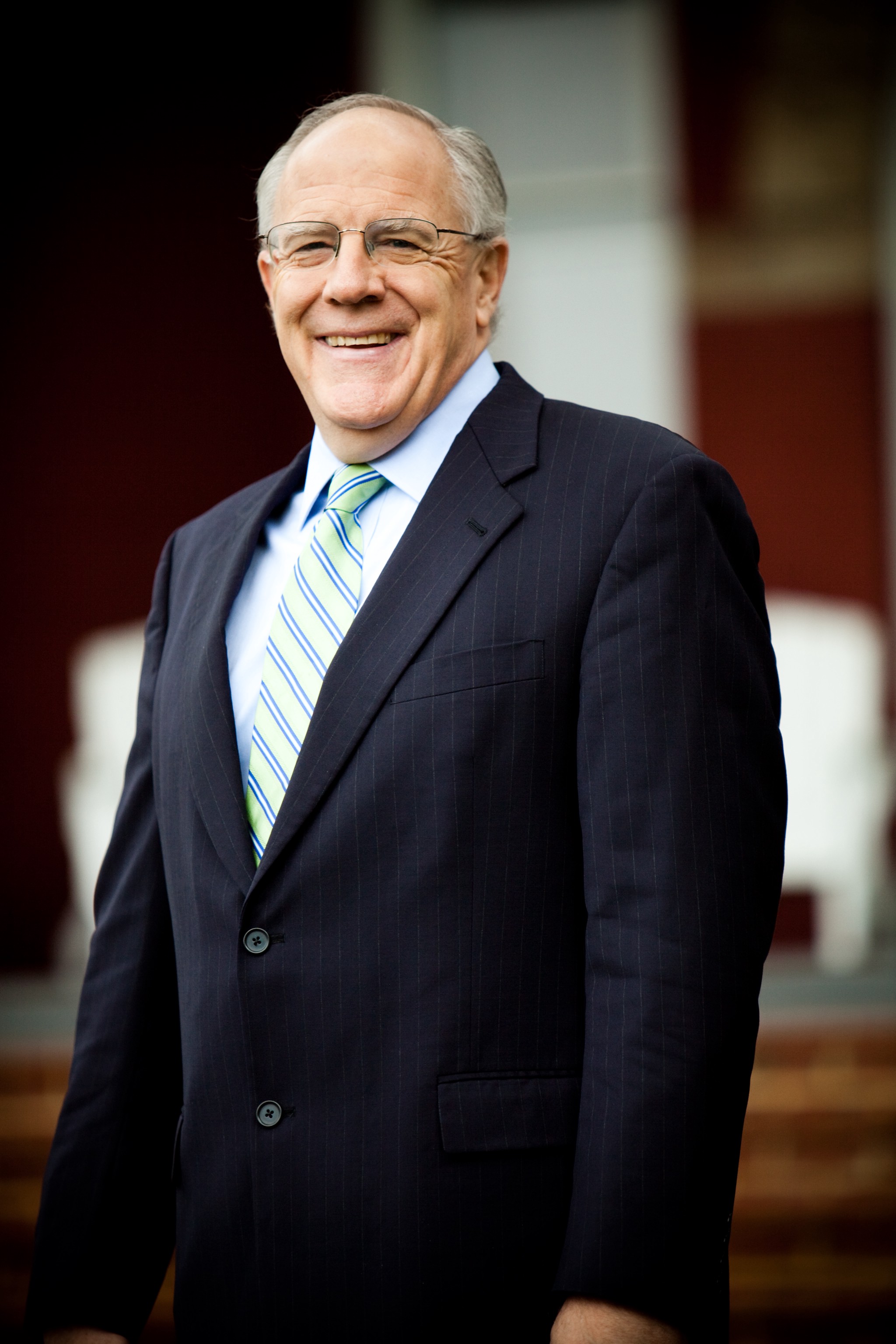 Dr. Rodney K. Smith, former president of Southern Virginia University, will give the 2014 Homecoming devotional address, titled "Investing in the Miracle of Southern Virginia University," on Friday, Oct. 10, at 11 a.m. in the Stoddard Center on the university's campus in Buena Vista, Va.
Smith currently serves as the director of the Sports Law and Business Program at Arizona State University. Prior to his work at Arizona State, he served as distinguished professor of law at the Thomas Jefferson School of Law in San Diego, Calif., and as co-chair of Southern Virginia's Board of Trustees
Smith served as president of Southern Virginia for seven years. During his presidency, he oversaw the university's successful application for regional accreditation from the Southern Association of Colleges and Schools Commission on Colleges.
He previously served as interim dean and Herff Chair of Excellence in Law at the University of Memphis. He has also taught or served as dean at The University of Arkansas at Little Rock, Capital University, The University of Montana, The University of San Diego, Widener University and The University of North Dakota.
Smith received a bachelor's degree from Western Colorado State in 1973 and a juris doctorate from the J. Reuben Clark Law School at Brigham Young University in 1977. He then went on to earn a master's degree and a doctoral degree from the University of Pennsylvania Law School.
He and his wife, Danielle Smith, have eight children — several of whom have attended and graduated from Southern Virginia.
Community members and Southern Virginia faculty, staff and students are invited to hear forum and devotional speakers each Friday morning at 11 a.m. in the Stoddard Center. Recordings of past forum and devotional speeches may be accessed online.