Spotlight
First Students to Receive Teaching Licensure Prepare for Graduation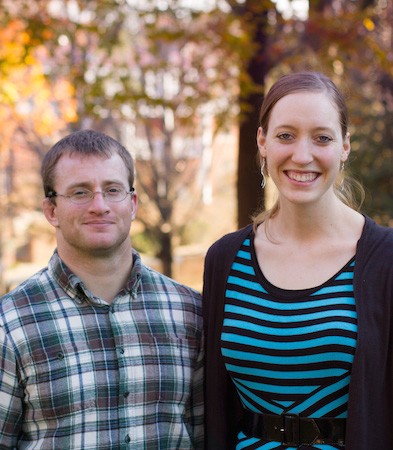 Southern Virginia University students Tod Workman and Bryndy Christensen are currently volunteering in the classrooms of two local schools as they complete their teaching practicums to become the first Southern Virginia students to graduate with a Virginia teaching license.
The student teaching practicum is one of the final steps in the process and lasts approximately three months. Christensen is working with fourth graders at Central Elementary, while Workman is completing his student teaching at Rockbridge County High School.
This experience is the capstone project of the Rockbridge Teacher Education Consortium, a program dedicated to enabling students of Southern Virginia University and Washington & Lee University to receive teaching licenses by taking classes at both of the participating universities.
Students are encouraged to apply to the program during their sophomore years. However, neither Christensen nor Workman took this route. The program did not become available until later in their college careers, and they both chose to extend their stay at Southern Virginia in order to pursue the opportunity.
Workman said that one of the reasons he chose to stay at Southern Virginia was because of the relationships he had with his professors and "how they taught and their love of learning."
Professor Kim Kearney, director of teacher education at Southern Virginia, said that she appreciates the opportunity she has to work closely with her students — including Christensen and Workman — and see their progress.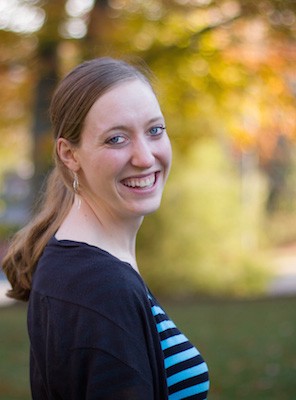 "We get to know the students on a personal and professional level," Kearney said. "We enjoy watching them grow and develop through the teaching process."
Christensen said she has been inspired by the connection she has with her professors as well as the concern they have for her.
"Here at [Southern Virginia], I feel like the professors have learned to care about each individual student, not just in the classroom, but in doing other things," said Christensen. "The classroom environment is just golden. [I love] the small ratio from students to professors, the connections that are possible through that, [and] the discussions that are possible."
Christensen was nearly finished with her bachelor's degree in family and child development when the RTEC program became available.
"I would have graduated in December [2012], but I always wanted to be a teacher," she said. "[Southern Virginia] didn't have the program, [but] when they finally got it, I was like 'I have to do this!'"
Soon after deciding to remain at Southern Virginia to pursue her certification, she and her husband chose to have their first child.
"People thought I was crazy for doing the teaching program because I was pregnant and I had a baby in the middle of the school semester," Christensen said. "[But] the professors were great with me, and they helped me get things done. I don't think I could have done it at another university. The small size really helped me do that."
In his career, Workman hopes to follow in his father's and grandfather's footsteps.
"Both my dad and grandpa have been in education in some way," he said. "Eventually, I'd like to get into administration as well, and teaching seemed like the best way to do that and coach sports at the same time."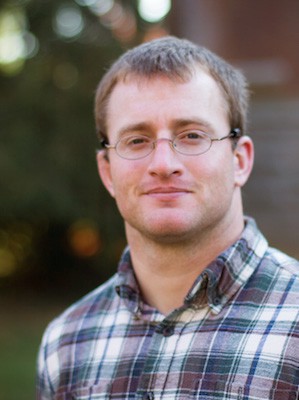 Workman and his wife, Laura Workman ('13), both currently work in Southern Virginia's athletics program. Additionally, he is also a member of the university's football team. After he completes his bachelor's degree in Spanish at Southern Virginia, he plans to teach Spanish and coach high school students.
Just as the professors here at Southern Virginia have been concerned with their students' lives in addition to their performance in the classroom, Christensen hopes to take what she has learned through her experiences at Southern Virginia and the RTEC program and apply them to life in general.
"Because I've taken all these classes, I'm a better teacher over all for my children's sake and in church callings," she said. "Learning how people learn is huge."
Kearney said that the goal of the program is to teach students not only how to be good teachers, but to appreciate the significance of learning.
"Our goal is to produce compassionate students who will go on and teach others," Kearney said. "We really want them to go out and serve in the community and work in the schools, teaching children to love learning."
Christensen and Workman will graduate this December with the licenses that will allow them to serve their communities as teachers. Both students have taken on more than they had planned when they first stepped onto the Southern Virginia campus, but both claim they've made the right decision. According to Workman, all the work has been "well worth it."
"I look forward to telling [my son] about it someday," Christensen said. "It was really difficult, but it was so worth it, so worth it."