News Release
Mormon History Scholar to Speak at Forum Nov. 1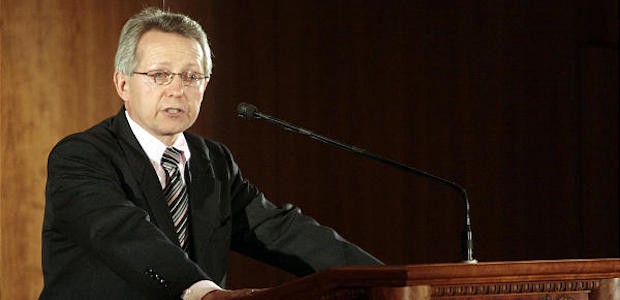 Dr. Terryl L. Givens, professor of literature and religion at the University of Richmond, will give a forum address — titled "Why We Know More than We Think (but Less than We Want)" — on Friday, Nov. 1, at 11 a.m. in the Stoddard Center at Southern Virginia University.
Givens currently holds the James A. Bostwick Chair in English at the University of Richmond. His research interests include 19th century studies in literary theory, British and European Romanticism, and Mormon history, culture and theology. He has written several books including "By the Hand of Mormon," which was the first academic survey of the significance of the Book of Mormon to be published by a major academic press.
He received a bachelor's degree in comparative literature from Brigham Young University in 1981. He went on to receive a doctorate in comparative literature form the University of North Carolina at Chapel Hill in 1988.
He served a full-time mission for The Church of Jesus Christ of Latter-day Saints in Brazil.
Community members and Southern Virginia faculty, staff and students are invited to hear forum and devotional speakers each Friday morning at 11 a.m. in the Stoddard Center. Recordings of past forum and devotional speeches may be accessed at svu.edu/speeches.