News Release
LDS Speaker, Author to Give Devotional Jan. 18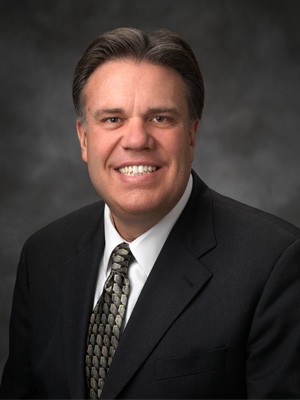 Brad Wilcox, a Latter-day Saint speaker and author, will give a devotional address titled "The Continuous Atonement" on Friday, Jan. 18, at 11 a.m. in the Stoddard Center at Southern Virginia University.
Wilcox is an associate professor in the Department of Teacher Education at Brigham Young University. He regularly speaks at programs and events including Especially for Youth, BYU Women's Conference, and BYU Campus Education Week. He also has spoken at Southern Virginia's annual Education Conference. Wilcox has authored and co-authored numerous books including "The Continuous Atonement."
He received both a bachelor's degree in education and a master's degree in teaching and learning from BYU. He then received a doctorate in curriculum and instruction from the University of Wyoming.
As a young man, Wilcox served a full-time mission for The Church of Jesus Christ of Latter-day Saints in Chile. He later returned to preside over the Chile Santiago East Mission, and currently serves as a member of the Sunday School General Board of the Church.
He and his wife, Debi, have four children and three grandchildren.
Community members and Southern Virginia faculty, staff and students are invited to hear forum and devotional speakers each Friday morning at 11 a.m. in the Stoddard Center. Recordings of past forum and devotional speeches may be accessed online.