News Release
BYU Chair of Ancient Scripture to Speak at Devotional March 22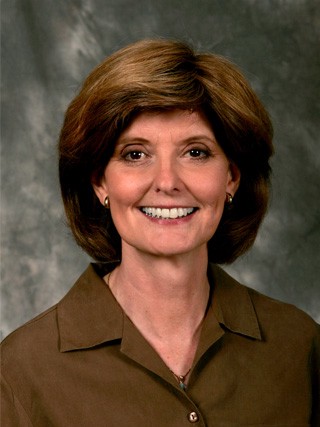 Dr. Camille Fronk Olson, the department chair of ancient scripture at Brigham Young University, will give a devotional address titled "Exemplary Women of Antiquity" on Friday, March 22, at 11 a.m. in the Stoddard Center at Southern Virginia University.
Olson also is a professor of ancient scripture at BYU. Before teaching at BYU, Olson taught seminary and institute for The Church of Jesus Christ of Latter-day Saints in the Salt Lake City area. She also has served as Dean of Students at the LDS Business College in Salt Lake City.
Olson currently is researching materials for a book on the women of the New Testament; she already has authored several books and articles, including "Mary, Martha, and Me" and "Too Much to Carry Alone."
She received a bachelor's degree from Utah State University in education, and both a master's degree in Near Eastern studies and a doctorate in Sociology of the Middle East from BYU. Olson is a member of The Church of Jesus Christ of Latter-day Saints, and previously served as a member of the Young Women General Board of the Church. She served a full-time mission for the Church in Toulouse, France.
Olson and her husband, Paul F. Olson, currently live in Provo, Utah.
Community members and Southern Virginia faculty, staff and students are invited to hear forum and devotional speakers each Friday morning at 11 a.m. in the Stoddard Center. Recordings of past forum and devotional speeches may be accessed at online.