Archived
University of Rochester Senior Counsel to Speak at Devotional Feb. 24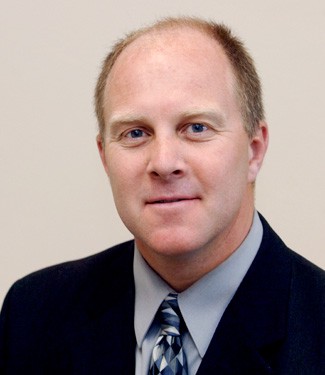 Cary Jensen, senior counsel and director of the International Services Office at the University of Rochester, will give a devotional address entitled "The Legal, Moral and Theological Dimensions of Agency," on Friday, Feb. 24, at 11 a.m. in the Stoddard Center at Southern Virginia University.
Jensen joined the staff of the University of Rochester in 1996 as associate legal counsel and in addition to his other responsibilities he currently serves as the interim director of religious and spiritual life.
Previously, he was associated with Rochester-based Nixon Peabody in the firm's not-for-profit/educational services practice group. He also worked as claims counsel for United Educators Insurance.
He is a member of the New York; Washington, D.C.; and U.S. Supreme Court bars. A trained mediator and arbitrator, he currently team-teaches a course on conflict resolution.
Jensen received a juris doctorate, cum laude, and a bachelor's degree in English at Brigham Young University. While attending law school, he also taught freshman English and composition.
Cary Jensen serves as the stake president of the Rochester New York Stake of The Church of Jesus Christ of Latter-day Saints. He and his wife, Suzanne, have been married for 24 years and have six children.
Community members and Southern Virginia faculty, staff and students are invited to hear forum and devotional speakers each Friday morning at 11 a.m. in the Stoddard Center. Recordings of past forum and devotional speeches may be accessed online.