Archived
Southern Virginia Alumnus, Trustee to Speak at Homecoming Devotional Oct. 12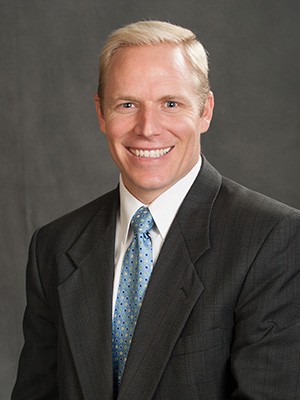 Scott McKeon ('01), a member of the Southern Virginia University Board of Trustees, will give the homecoming devotional address titled "Living a Life of Service" on Friday, Oct. 12, at 11 a.m. in the Stoddard Center at Southern Virginia.
McKeon currently works as a revenue manager for Shea Properties, a real estate company in Aliso Viejo, Calif. He also is an assistant professor at the University of Southern California in the real estate development program.
After receiving a bachelor's degree from Southern Virginia, he received two master's degrees from the University of Southern California in real estate finance and real estate development.
McKeon also serves as a seminary teacher for The Church of Jesus Christ of Latter-day Saints. He and his wife, Rachel, met and married while attending Southern Virginia, and together they have three children.
Community members and Southern Virginia faculty, staff and students are invited to hear forum and devotional speakers each Friday morning at 11 a.m. in the Stoddard Center. Recordings of past forum and devotional speeches can be accessed online.