Archived
Popular LDS Speaker to Give Devotional March 23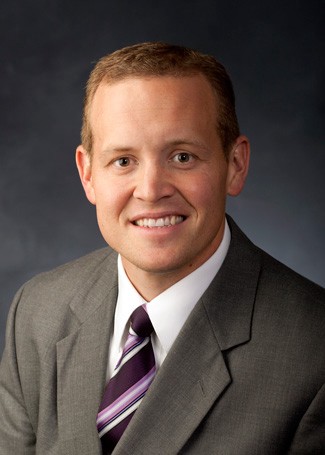 Hank Smith, a popular Latter-day Saint speaker, will give a devotional address entitled, "Run with Patience the Road that is Set Before Us," on Friday, March 23, at 11 a.m. in the Stoddard Center at Southern Virginia University.
Smith received a master's degree from Utah State University and a bachelor's degree from the University of Utah. He is currently a doctoral candidate at BYU, and he also is an instructor in the Religion Department.
He has presented at a number of conferences and organizations including Best of Especially for Youth, BYU Women's Conference, and Retreat for Girls; Time to Blossom, and Time Out for Women programs; several university Education Weeks, public school assemblies and various forums around the country. He has authored many books including "Of These Emblems," and made audio CDs such as "Break Up With the World" and "My Soul Hungered…And My Stomach Growled."
Smith also served a two-year mission in California for The Church of Jesus Christ of Latter-day Saints.
He and his wife, Sara, currently live in Mapleton, Utah. His favorite pastime is being with her and their three children.
Community members and Southern Virginia faculty, staff and students are invited to hear forum and devotional speakers each Friday morning at 11 a.m. in the Stoddard Center. Recordings of past forum and devotional speeches may be accessed online.