Archived
Buena Vista Institute Director to Speak at Devotional Nov. 16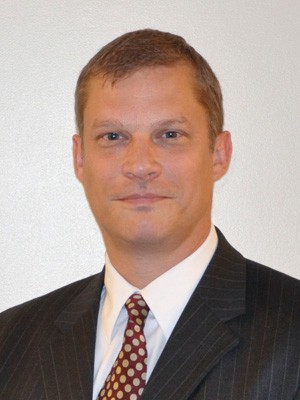 David Moss, director of the Buena Vista Institute of Religion, will give a devotional address titled "If Ye Are Not One, Ye Are Not Mine" on Friday, Nov. 16, at 11 a.m. in the Stoddard Center at Southern Virginia University.
Moss is in his twentieth year of employment with the Church Educational System. He has been both a seminary and institute teacher, and currently is an institute teacher and the institute director at the Buena Vista Institute, which serves the local community and students attending Southern Virginia University.
He received a bachelor's degree in international business studies from the University of Alabama and a master's degree in educational leadership from Northern Arizona University.
He and his wife, Heidi, have four children and one grandchild, and reside in Lexington, Va.
Community members and Southern Virginia faculty, staff and students are invited to hear forum and devotional speakers each Friday morning at 11 a.m. in the Stoddard Center. Recordings of past forum and devotional speeches may be accessed online.