Archived
Southern Virginia Presents "Pride and Prejudice" Nov. 11-12, 18-19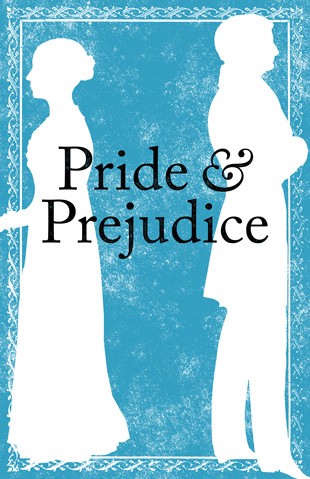 Southern Virginia University Theatre will present a stage adaptation of Jane Austen's novel, "Pride and Prejudice," on Friday and Saturday, Nov. 11–12, and the following weekend, Nov. 18–19, at 7:30 p.m. in Chandler Hall.
"Pride and Prejudice" has fascinated readers since the 19th century. It has become one of the most popular novels in English literature and has been reproduced in many film and dramatic productions. This version, adapted by Robert Stoddard, the show's director and associate professor of theatre at Southern Virginia, includes much of the novel's classic dialogue while incorporating some original material to transition the novel to a stage environment.
"Every adaptation puts its own spin on the story," said Stoddard. "I've always admired the novel and wanted to make sure our production didn't leave out any of the parts that have delighted me personally over the years, so I decided to write it myself."
The production features a talented cast of 22 student actors playing an array of Austen's most iconic characters, from the classic couple, Mr. Fitzwilliam Darcy and Miss Elizabeth Bennet, to the gossipy Mrs. Bennet and the formidable Lady Catherine de Bourgh.
"The cast is wonderful, it's been great to work with them," said Andrew King, a sophomore from Sequim, Wash., who will play the part of Mr. Darcy. "The rehearsal process has been vigorous but very rewarding. At every rehearsal, we become a little more refined and closer to capturing the style of Jane Austen.
"Pride and Prejudice" opens Friday, Nov. 11, at 7:30 p.m. in Chandler Hall at Southern Virginia University. Tickets for the show are $7 for the general public and $5 for senior citizens and Southern Virginia students, faculty and staff. Tickets can be purchased at the door prior to the performance or by calling 540–261–8405.