Archived
"Secretariat" Author to Speak at Forum April 15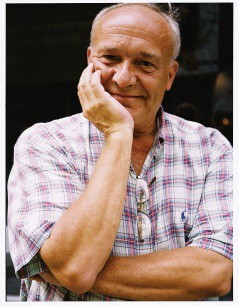 William Nack, author of "Secretariat: The Making of a Champion," will give a forum address entitled, "Secretariat's Rise as a Cultural Icon," Friday, April 15, at 11 a.m. in the Stoddard Center at Southern Virginia University.
Nack is an American journalist and author. Last year, his book on famous racehorse Secretariat was turned into a successful Disney film. In addition to writing the book the film was based on, he was a consultant for the film.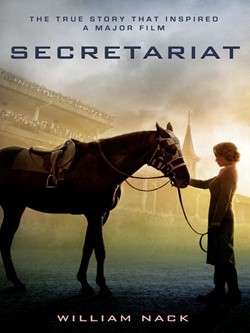 He has been an investigative reporter and general feature writer for Sports Illustrated. He previously wrote about sports, politics and the environment at Newsday for 11 years. He also has written freelance work for numerous publications including GQ and ESPN.com.
Nack spent his youth caring for horses and participating in horse shows. He served in the United States Army for two years. He lives with his wife, Carolyne Starek, and their cat, Milton, in Washington, D.C.
Community members and Southern Virginia faculty, staff and students are invited to hear forum and devotional speakers each Friday morning at 11 a.m. in the Stoddard Center. Recordings of past forum and devotional speeches may be accessed online.