Archived
Rick Winters Appointed Athletic Director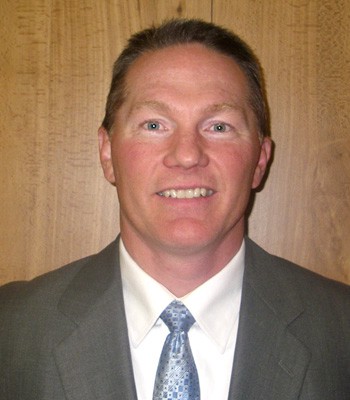 Southern Virginia University President Rodney K. Smith today announced the hiring of Rick L. Winters as athletic director.
Winters comes to Southern Virginia from his current position as superintendent of a two-school-district cooperative outside of Spokane, Wash. His other professional experience includes service as an interim superintendent, principal, coach and physical education teacher.
"Rick is a skilled leader, administrator, fundraiser and coach," said President Smith. "He has a strong track record of accomplishment and fiscal discipline that will help us further improve our athletic programs, in which forty percent of our students are engaged."
Winters was selected from among six finalists, who were among more than 90 applicants for the position. In July he will take over for Acting Athletic Director Deidra Dryden, who has been at the helm of Southern Virginia's athletic program since May 2010.
"In keeping with our commitment to seek NCAA Division III membership, and in keeping with general accreditation standards, Rick will report directly to me, as president, and also will serve as a member of the President's Council," said President Smith.
Winters has a B.A. in education from Brigham Young University, an M.A. in education administration from Heritage College and is working on his dissertation for an ED.D. in education administration from Washington State University.
"What's happening at Southern Virginia University is truly amazing," Winters said. "I look forward to serving with the coaches and working with the scholar-athletes, who can expect that I will assist them in every way to achieve success in the classroom and on the court and field. The potential here is incredible.