Archived
Professor of Surgery, Music to Speak at Forum Jan. 21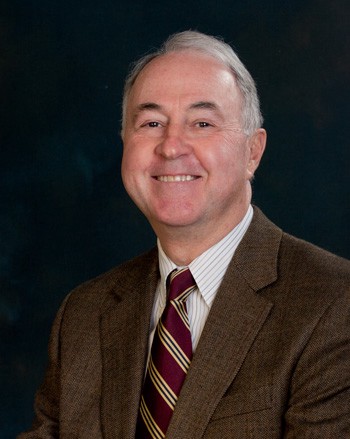 Professor of both surgery and music, Michael H. Stevens, will give a forum address entitled, "Beethoven's Deafness," Friday, Jan. 21, at 11 a.m. in the Stoddard Center at Southern Virginia University.
Stevens was a professor of surgery specializing in otolaryngology — the diagnosis and treatment of ear, nose and throat disorders — at the University of Utah School of Medicine for 15 years, where he served as dean. He also had his own private practice in Salt Lake City for 15 years. He also has served as a visiting professor at Stanford University School of Medicine and in Zurich, Switzerland, and as an area medical advisor in Europe.
Stevens is currently a volunteer professor of music at Southern Virginia. He was a member of the Mormon Tabernacle Choir for six years. He has published numerous articles in medical literature as well as an article in music literature.
Stevens earned bachelor's degrees in both biology and music, a doctorate of medicine, and a master's degree in music history and literature, all from the University of Utah.
Stevens was the oldest of six children born to Henry and Grayce Stevens. He grew up in a ward with many influential Latter-day Saints, including Spencer W. Kimball, Henry B. Eyring and Marion G. Romney. He has served as a bishop twice, as a stake president, and as a sealer in the Salt Lake Temple of The Church of Jesus Christ of Latter-day Saints. He and his wife, Ruth, have six children and 17 grandchildren.
Community members and Southern Virginia faculty, staff and students are invited to hear forum and devotional speakers each Friday morning at 11 a.m. in the Stoddard Center. Recordings of past forum and devotional speeches may be accessed online.