Archived
"Looking For the Lord's Hand" Topic of Devotional April 1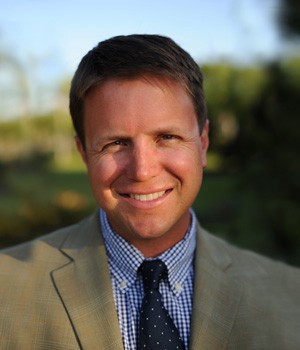 Nate Quigley, the CEO and co-founder of Folkstory.us, a family-oriented personal history site, will give a devotional address entitled, "Looking for the Lord's Hand," Friday, April 1, at 11 a.m. in the Stoddard Center at Southern Virginia University.
Previously, Quigley was the CEO of LiveTV, a media and communications company owned by JetBlue Airways. He also was co-founder and president of Eleven Technology — a venture-backed software company which was eventually sold to Trimble Navigation.
He previously was a business analyst at McKinsey and Company, a management consulting firm, where he served clients in a range of industries out of the Los Angeles and Paris offices.
Quigley received a bachelor's degree in accounting from Brigham Young University and an MBA from the Harvard Business School.
He and his wife, Vanessa, have seven children and live in Indian Harbour Beach, Fla.
Community members and Southern Virginia faculty, staff and students are invited to hear forum and devotional speakers each Friday morning at 11 a.m. in the Stoddard Center. Recordings of past forum and devotional speeches may be accessed online.