Archived
Former Presidential Appointee to Speak at Forum Nov. 11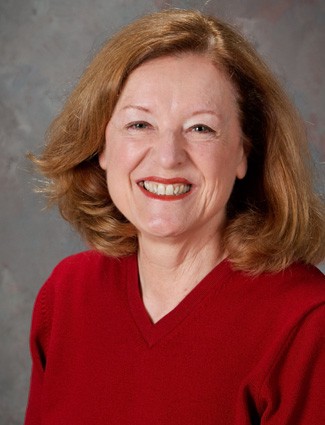 Constance J. Horner, former presidential appointee and public policy scholar, will give a forum entitled, "Back to the Future: Embracing Traditions in a Time of Change," on Friday, Nov. 11, at 11 a.m. in the Stoddard Center at Southern Virginia University.
Horner currently serves on the board of directors of Pfizer, Inc., the world's largest pharmaceutical company where she previously served as lead director and governance committee chair; Prudential Financial, Inc., a financial services company; and Ingersoll Rand, a major manufacturing and services company.
She previously served as a presidential appointee in a variety of capacities including commissioner of the U.S. Commission on Civil Rights, director of Presidential Personnel, deputy secretary of the Department of Health and Human Services and director of VISTA, the former federal anti-poverty program.
Horner serves as a fellow of the National Academy of Public Administration. She has served as guest scholar at the Brookings Institution, a member of the founding board of the Marine Corps University in Quantico, Va., a member of the defense advisory committee on women in the services, and a trustee of the Annie E. Casey Foundation, which serves children in poverty.
She received a bachelor's degree in English literature from the University of Pennsylvania and a master's degree in English literature from the University of Chicago. She has served as a visiting faculty member at Princeton University and Johns Hopkins University.
Horner lives with her husband, Charles, in Lexington, Va.
Community members and Southern Virginia faculty, staff and students are invited to hear forum and devotional speakers each Friday morning at 11 a.m. in the Stoddard Center. Recordings of past forum and devotional speeches may be accessed online.