Archived
Elder M. Keith Giddens to Speak at Devotional Sept. 9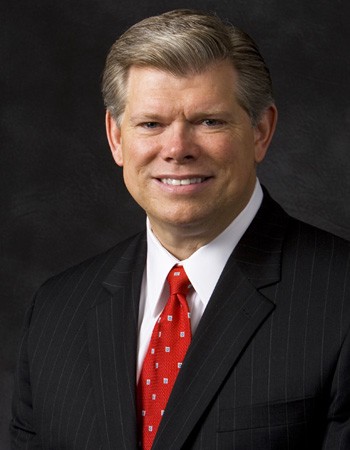 Elder M. Keith Giddens, a member of the Sixth Quorum of the Seventy of The Church of Jesus Christ of Latter-day Saints, will give a devotional entitled, "A Mighty Change," on Friday, Sept. 9, at 11 a.m. in the Stoddard Center at Southern Virginia University.
Elder Giddens is a business consultant and previously served as vice president of City Wide Mortgage. He received a bachelor's degree in business management from Kennesaw State University in 1991.
He presided over the New Jersey Cherry Hill Mission for three years and also has served the Church in numerous other callings including: bishop, stake president and counselor in the stake presidency. He and his wife, Rhonda, are the parents of four children and currently reside in Acworth, Ga.
Community members and Southern Virginia faculty, staff and students are invited to hear forum and devotional speakers each Friday morning at 11 a.m. in the Stoddard Center. Recordings of past forum and devotional speeches may be accessed online.