Archived
Deidra Dryden Appointed to USCAA Championship Committee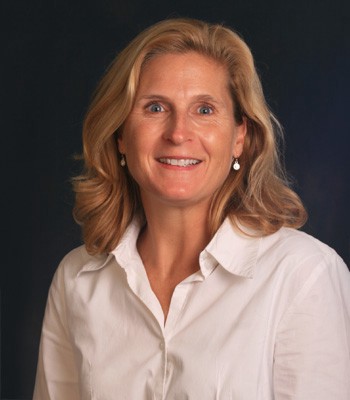 Southern Virginia University Acting Athletic Director Deidra Dryden was appointed to the United States Collegiate Athletic Association's championship committee.
The USCAA is an organization that provides quality competition on a national and regional level for universities and their student-athletes. The USCAA promotes education and values, provides opportunities for small colleges to compete in high level competitions, and conducts national championships.
The championship committee is a newly created group of six athletic directors chosen from USCAA member schools across the country. The committee will plan the championships and tournaments for the year.
"The championship committee was established to make all of the championship tournaments go smoother," said Dryden. "I think it's great that we'll have an increase in our communication and be able to settle any conflicts before they arise."
According to Dryden, Southern Virginia was selected for the committee in large part because of the university's high level of participation in the tournaments on a regular basis — including that Southern Virginia won the director's cup four years in a row.
Dryden said another reason the university was selected, may be the university's religious culture.
"We're one of the main schools to take a stand against playing on the Sabbath," she said. "I think choosing Southern Virginia to be represented on the committee says a lot about the USCAA in that they really do want to accommodate all of their members."
The championship committee seems to show respect for all religious and moral views. For example, USCAA championship basketball games recently were moved to accommodate the preferred Sabbath of Seventh Day Adventists.
According to theuscaa.com, "the primary goal of the USCAA is to provide members with an association that is devoted to the growth, vision, and values of their institutions." The organization strives to provide quality competition on a national and regional level and promote integrity and life values.
Last fall, the Southern Virginia women's soccer team won two games and advanced to the USCAA championship, but forfeited the final match because it took place on a Sunday.
According to Dryden, the appointment of a representative from Southern Virginia to the committee reflects both the USCAA's goal to promote the values of their institutions and the increasingly positive relationship between the university and the organization.
"This opportunity will be nothing but positive," Dryden said. "They're reaching out to us so that we don't have any problems. This increase in communication will improve the relationship."