Archived
Civil Rights Attorney to Speak at SVU Forum Jan. 14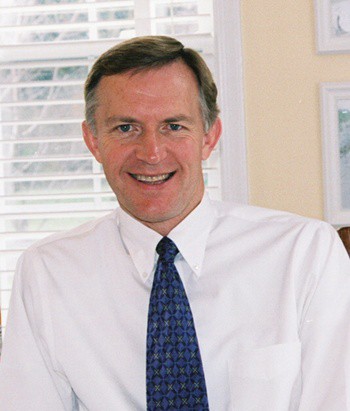 Civil rights attorney Pace McConkie will give a forum address entitled, "A Time to Act: Rising Above the Immorality of Silence and Indifference as Living Legacies of Dr. Martin Luther King, Jr.," Friday, Jan. 14, at 11 a.m. in the Stoddard Center at Southern Virginia University.
McConkie is the founder and director of the Robert M. Bell Center for Civil Rights in Education at Morgan State University. He is a past recipient of the National Association for the Advancement of Colored People's Attorney of the Year Award. Previously, he served as assistant attorney general of Maryland and as a counsel for the NAACP.
McConkie completed undergraduate degrees in both English and political science at the University of Utah. He then attended law school at the University of Arkansas at Little Rock. After law school, he completed a two-year clerkship with Associate Chief Justice Richard C. Howe of the Utah Supreme Court.
Throughout his career, McConkie has worked with law firms that were involved in school desegregation and has worked to break down continuing racial barriers for education in several states.
As a young man, McConkie served a two-year mission in New Zealand for The Church of Jesus Christ of Latter-day Saints. He serves currently as president of the Annapolis Maryland Stake. He and his wife, Marilyn, have four children.
Community members and Southern Virginia faculty, staff and students are invited to hear forum and devotional speakers each Friday morning at 11 a.m. in the Stoddard Center. Recordings of past forum and devotional speeches may be accessed online.