Archived
America's Grace and Latter-day Saints Topic of Forum March 18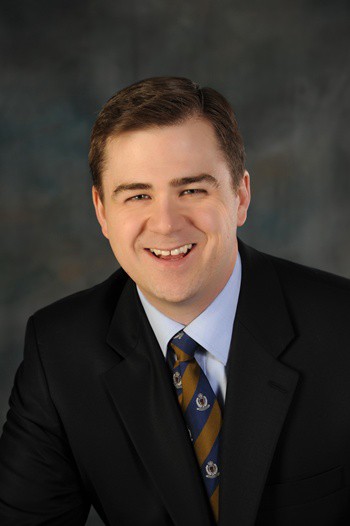 David Campbell, the John Cardinal O'Hara Associate Professor of Political Science at the University of Notre Dame, will give a forum address entitled, "A Peculiar People? Does America's Grace Extend to Latter-day Saints?" Friday, March 18, at 11 a.m. in the Stoddard Center at Southern Virginia University.
Campbell is the founding director of the Rooney Center for the Study of American Democracy at Notre Dame. He has authored, co-authored and edited multiple books. His most recent book, "American Grace: How Religion Divides and Unites Us," — which he coauthored with Robert Putnam — explores the complex interaction of religion and politics during the past 50 years. He also has published articles in a number of scholarly journals on topics including religion and politics, young people, schools, and civic engagement.
He has been featured in numerous media publications including The New York Times, USA Today, The Washington Post and The Wall Street Journal. Additionally, he has won awards from the American Political Science Association for the best doctoral dissertation in American politics, the best paper on elections and voting, and twice for the best paper on religion and politics.
He received a bachelor's degree in political science from Brigham Young University in 1996. He then received two more political science degrees — a master's degree and a doctorate — from Harvard University.
Campbell served a mission for The Church of Jesus Christ of Latter-day Saints in western Illinois. He and his wife, Kirsten, have two children — Katie and Soren.
Community members and Southern Virginia faculty, staff and students are invited to hear forum and devotional speakers each Friday morning at 11 a.m. in the Stoddard Center. Recordings of past forum and devotional speeches may be accessed online.