Archived
Southern Virginia University Convocation to Be Held on Friday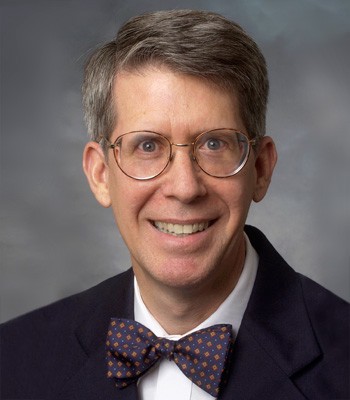 Interim Provost Madison Sowell will give an address entitled "The Last Lecture" at Southern Virginia University's convocation on Friday, September 3, at 11 a.m. in the Stoddard Center.
Sowell retired in 2009 from Brigham Young University where he served as director of BYU's Honors Program and associate dean of undergraduate education. From 1998 to 2001 he served as president of the Italy Milan Mission for The Church of Jesus Christ of Latter-day Saints.
Sowell is a professor emeritus of Italian and comparative literature at Brigham Young University, where he was on the faculty for 30 years. He served as chair of the department of French and Italian for nearly a decade, was named an Alcuin Fellow, a Karl G. Maeser General Education Professor, and the Scheuber and Veinz Professor of Humanities and Languages.
In 1975 Sowell received a bachelor's degree summa cum laude from BYU, followed by a master's degree and Ph.D. from Harvard, where he won the Jacoby Prize for scholarship and his department's prize for outstanding teaching.
A member of Southern Virginia's board of trustees, Sowell took a leave of absence from the board for the duration of his time as interim provost. He assumed his full responsibilities on August 16.
Local community members and Southern Virginia faculty, staff and students are invited to hear from devotional and forum speakers in the Stoddard Center each Friday morning at 11 a.m. Recordings of past forum and devotional speeches may be accessed online at http://www.svu.edu/speeches.