Archived
Provost Paul Edwards to Deliver Forum Address Feb. 12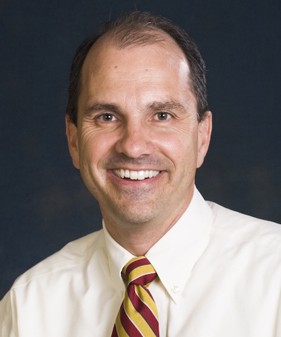 Provost Paul Edwards will deliver a forum address entitled "Worthy to Stand" on Friday, Feb. 12, at 11 a.m. in the Stoddard Center.
Edwards joined Southern Virginia in June 2006 as executive vice president and provost. Prior to that time, he was a distinguished affiliated scholar at the Mercatus Center at George Mason University. Edwards also served as president of the Mercatus Center and vice president of academic affairs at the Institute for Humane Studies, the Mercatus Center's sister organization.
Community members and Southern Virginia faculty, staff and students are invited to hear forum and devotional speakers each Friday morning at 11 a.m. in the Stoddard Center. Recordings of past forum and devotional speeches may be accessed online.