Archived
Professor Crawford to Discuss Louvre Mural at Forum Dec. 3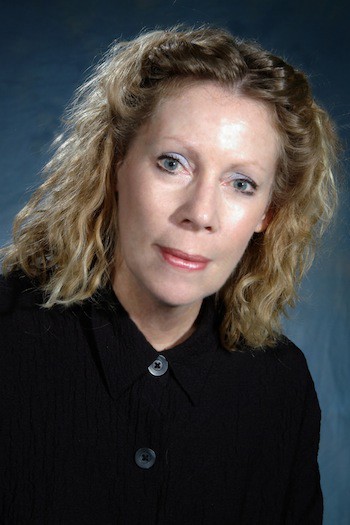 Barbara Crawford, professor of art at Southern Virginia University, will give a forum address about the recent installation of a new ceiling mural at the Louvre, Friday, Dec. 3, at 11 a.m. in the Stoddard Center at Southern Virginia University.
Crawford helped make history as an assistant to the Lexington native and internationally famous American painter Cy Twombly, who was given a rare opportunity to create a permanent installation for the ceiling of the Salle des Bronzes gallery in the Louvre — a singular honor and a first for an American.
Twombly designed a maquette for the ceiling and asked Crawford to help mix colors. Crawford also helped at the Louvre with the transition of the work from a small maquette to the now 3,700-square-feet ceiling mural, which was unveiled in March 2010.
In addition to teaching art, Crawford also is an accomplished artist. Her works have been exhibited in more than 40 invitational, solo and juried shows, nationally and internationally. She has been a visiting artist at the American Academy in Rome, a fellow at the Tyrone Guthrie Center for the Arts in Ireland and the Virginia Center for Creative arts. She received a master of arts and a master of fine arts degrees in painting.
Crawford has taught at Southern Virginia for more than 30 years. She teaches multimedia design, art history and studio art. Since 1984, she has conducted a summer travel study program on the art of the Italian Renaissance.
A member of the Nelson Fine Arts Gallery in Lexington, Crawford also is involved in several regional galleries. She and her husband live in Lexington, but they enjoy spending time in Italy where they also have a home.
Community members and Southern Virginia faculty, staff and students are invited to hear forum and devotional speakers each Friday morning at 11 a.m. in the Stoddard Center. Recordings of past forum and devotional speeches may be accessed online.