Archived
President of Internet Safety Coalition to Speak March 26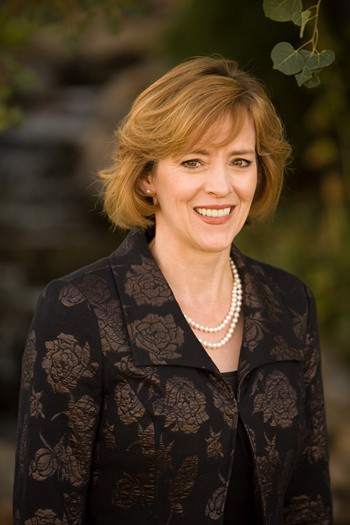 Marsali Hancock, president of the Internet Keep Safe Coalition in Washington, D.C., will speak at a Southern Virginia University devotional, Friday March 26, at 11 a.m.
Hancock works to help families implement Internet safety and security in their homes. Over the past few years, she has developed and implemented coalition strategic plans and overseen product development of "FauxPaw the Techno Cat" Internet Safety Program and its support curriculum. She has gathered funding of more than $5 million for coalition initiatives, with a reach to more than 50 million people. Hancock speaks and consults internationally on Internet safety and security issues.
Before her work with Internet safety, Hancock founded the Mountain West String Academy, a highly successful music education program funded by public and private grants and donations. Gathering university staff, school principals, professional musicians, college students and parent volunteers, she created a program that currently carries up to 300 students.
Also a professional violinist for over 25 years, Hancock has completed a solo CD and numerous studio recordings for films and symphonic soundtracks. She served as an adjunct faculty member for the Utah State University School of Music. Hancock earned her violin performance degree from Brigham Young University and is the mother of six children.
Community members and Southern Virginia faculty, staff and students are invited to hear forum and devotional speakers each Friday morning at 11 a.m. in the Stoddard Center. Recordings of past forum and devotional speeches may be accessed online.