Archived
"Ender's Game" Author to Speak at Southern Virginia Forum on April 9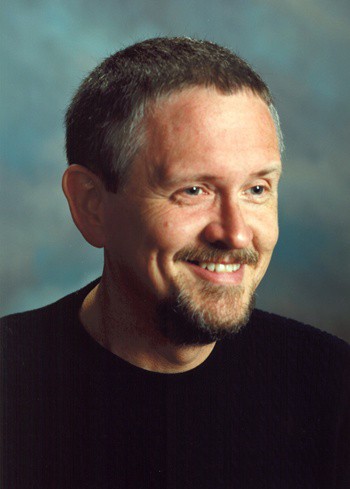 New York Times best-selling author Orson Scott Card will speak at a Southern Virginia University forum on Friday, April 9, at 11 a.m.
Card is a distinguished professor of English at Southern Virginia University. He is the author of the novels "Ender's Game," "Ender's Shadow" and "Speaker for the Dead," which are widely read both by adults and younger readers and are increasingly used in schools. Card is the only writer to win both of America's highest science fiction prizes, the Hugo Award and the Nebula Award, in consecutive years.
Besides his numerous science fiction novels, Card has written contemporary fantasy such as "Magic Street" and "Enchantment and Lost Boys;" biblical novels, including "Stone Tables" and "The Women of Genesis" series; the American frontier fantasy series, "The Tales of Alvin Maker," poetry such as "An Open Book;" and many plays and scripts. He also writes a weekly newspaper column.
In addition to writing and teaching at Southern Virginia, Card enjoys teaching occasional workshops and directing plays. On Saturday, April 10, at Southern Virginia University, he will host Roads into Writing, a one-day fiction-writing workshop open to writers 16 years and older.
Born in Washington, Card grew up in California, Arizona, and Utah. In the early 1970s he served a mission for The Church of Jesus Christ of Latter-day Saints in Brazil. Card currently lives in Greensboro, North Carolina, with his wife, Kristine Allen, and their youngest child, Zina Margaret.
Community members and Southern Virginia faculty, staff and students are invited to hear Card speak Friday morning at 11 a.m. in the Stoddard Center. The following week's devotional with Julie B. Beck will be the final Friday event of this academic year.
Recordings of past forum and devotional speeches may be accessed online.