Archived
Author and Entrepreneur to Address Campus March 19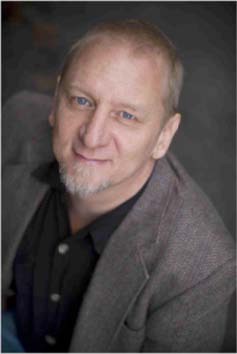 Michael Strong, author, educational consultant and entrepreneur, along with fellow entrepreneur Magatte Wade will speak at a forum entitled "Be the Solution: How to Live an Entrepreneurial Life of Doing Good and Having Fun," this Friday, March 19, at 11 a.m. in the Stoddard Center.
Strong's latest book is "Be the Solution: How Entrepreneurs and Conscious Capitalists Can Solve All the World's Problems," which was co-authored by John Mackey, the founder and CEO of Whole Foods Market. Strong has created several high-performance private and charter schools, one of which was named the 36th best public school in the U.S. on the Washington Post's Challenge Index. He is currently the CEO and Chief Visionary Officer of Catalyzing Conscious Capitalism, which he co-founded with Mackey. Strong has consulted for hundreds of schools around the world.
Strong was educated at Harvard, St. John's College and the University of Chicago. He worked under economics Nobel laureate Gary Becker on his dissertation, "Ideas and Culture as Human Capital," at Chicago.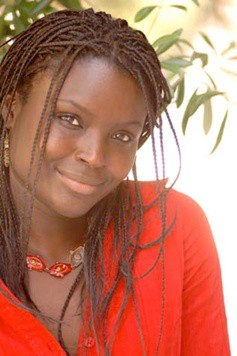 Wade is currently launching her second company, The Tiossano Tribe, producing specialty skin-care products and fashion accessories. She founded Adina World Beverages, a multi-million dollar beverage company that sells culturally authentic beverages from around the world through Whole Foods Market, Wegmans and other outlets.
Wade was a featured panelist at the 2009 Global Competitiveness Forum in Riyadh, Saudi Arabia, and serves as a mentor for developing world entrepreneurs for the MIT Legatum Center for Entrepreneurship and Development. She serves on the board of Agribusiness in Sustainable Natural African Plant Products (ASNAPP), the leading West African natural products industry organization.
A native of Senegal, she was educated in France and started her entrepreneurial career in the San Francisco Bay area. She is fluent and conducts business in Wolof, French and English.
Community members and Southern Virginia faculty, staff and students are invited to hear forum and devotional speakers each Friday morning at 11 a.m. in the Stoddard Center. Recordings of past forum and devotional speeches may be accessed online.