Spotlight
Youth Learn About Missionary Work at Southern Virginia's Zion's Camp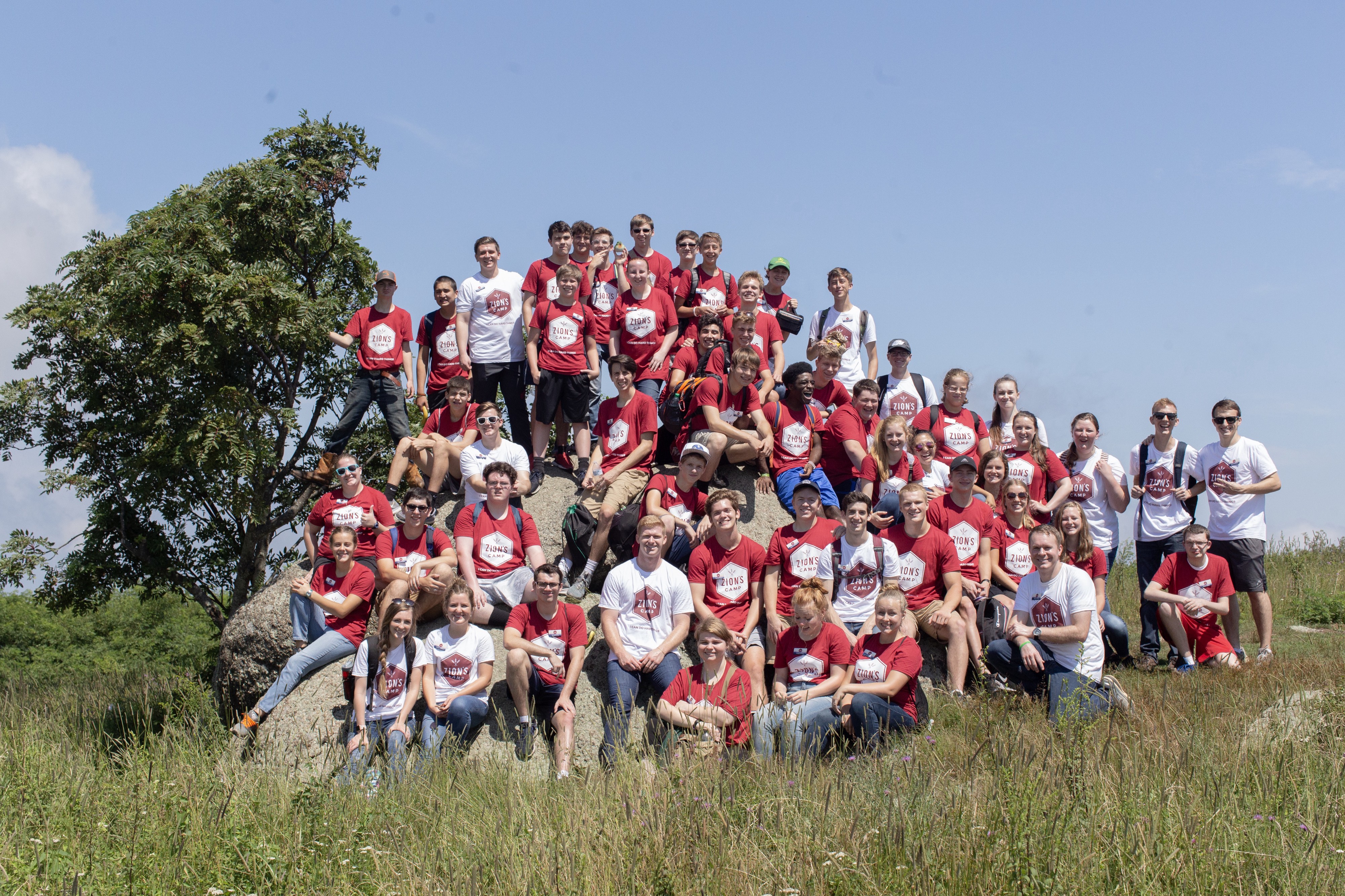 Forty participants recently gathered at Southern Virginia University for Zion's Camp — a six-day missionary training experience. The camp is designed to help youth, ages 14–18, strengthen their testimony of the gospel of Jesus Christ while preparing for missionary service.
"Zion's Camp was a life-changing experience," said Stanley Oaks, a participant from Lexington, Virginia. "I learned about the practical and spiritual sides of life as a missionary."
Bruce Olsen, Director of Public Affairs for Southern Virginia University, serves as the Director of Zion's Camp. Prior to his time at Southern Virginia, Olsen and his wife Christine presided over the Boston Massachusetts Mission and as the President and Matron of the San Diego Temple. He is also the former managing director of public affairs for The Church of Jesus Christ of Latter-day Saints.
"Zion's Camp has become a passion for me." Olsen said, "Over the course of six years, and sometimes multiple camps in one summer, I have seen the program change multiple lives. Zion's Camp polishes the teaching skills of prospective missionaries and imparts confidence and growth in testimony of Jesus Christ."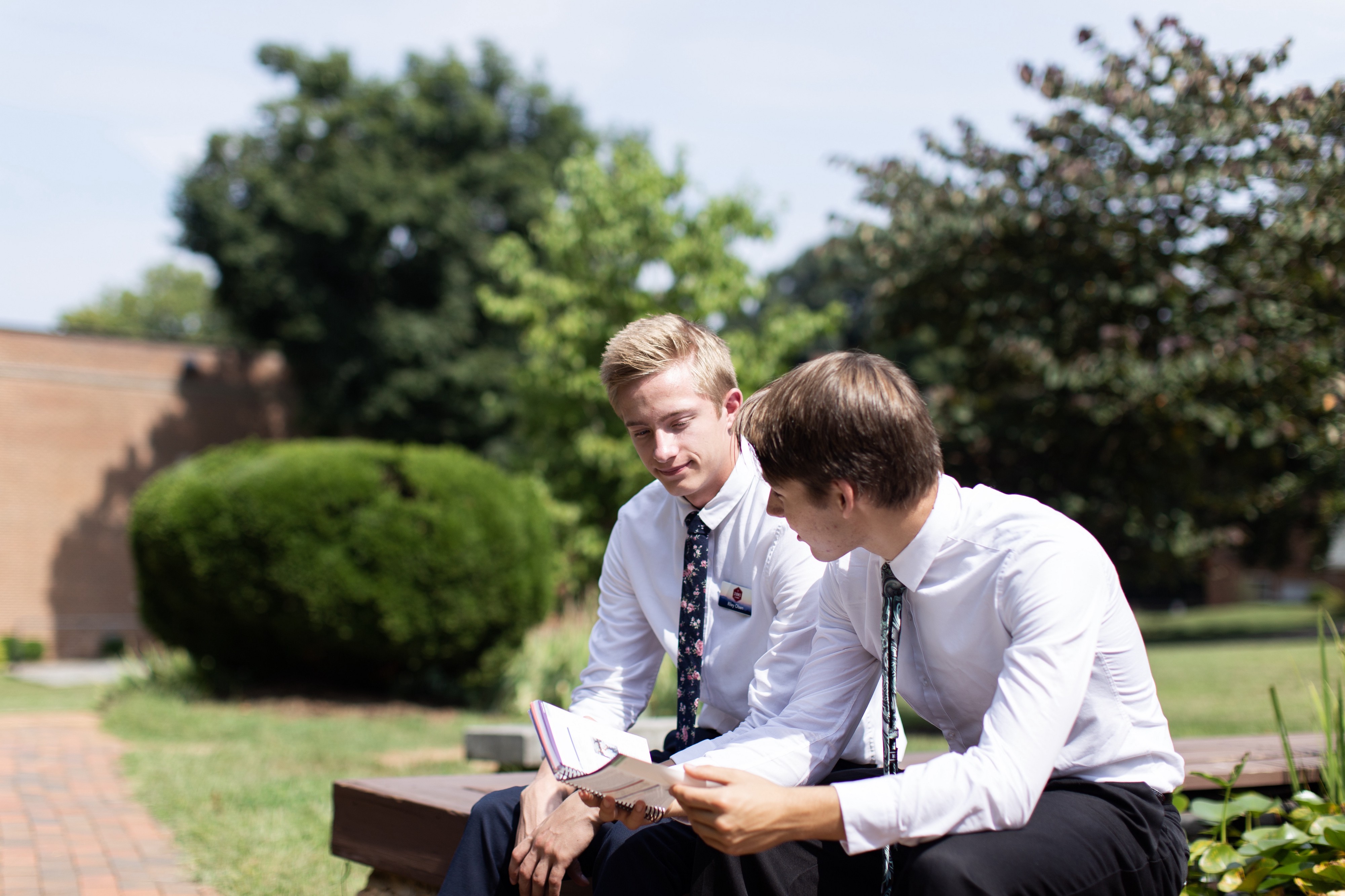 From the moment the participants arrive at the camp, they are expected to live like a full-time missionary. Each is assigned a companion for the week with whom they spend time studying and teaching. Participants are grouped into zones that have two counselors whose primary role is to supervise and provide daily instruction.
Shayli Nakamoto, a counselor who recently returned from her mission to Kobe, Japan, expressed gratitude for being part of Zion's Camp. "[It] was such an amazing experience," Nakamoto said. "Watching the youth bear and strengthen their testimonies proved to me that God knows us. It definitely made me want to be a missionary again, and I am so excited to see the youth go on their missions."
Participants attended devotionals, meetings and workshops where they learned about various topics such as effective teaching principles and using technology in missionary work. Guest speakers included Lee Donaldson from the LDS Church Missionary Department along with other church leaders and educators.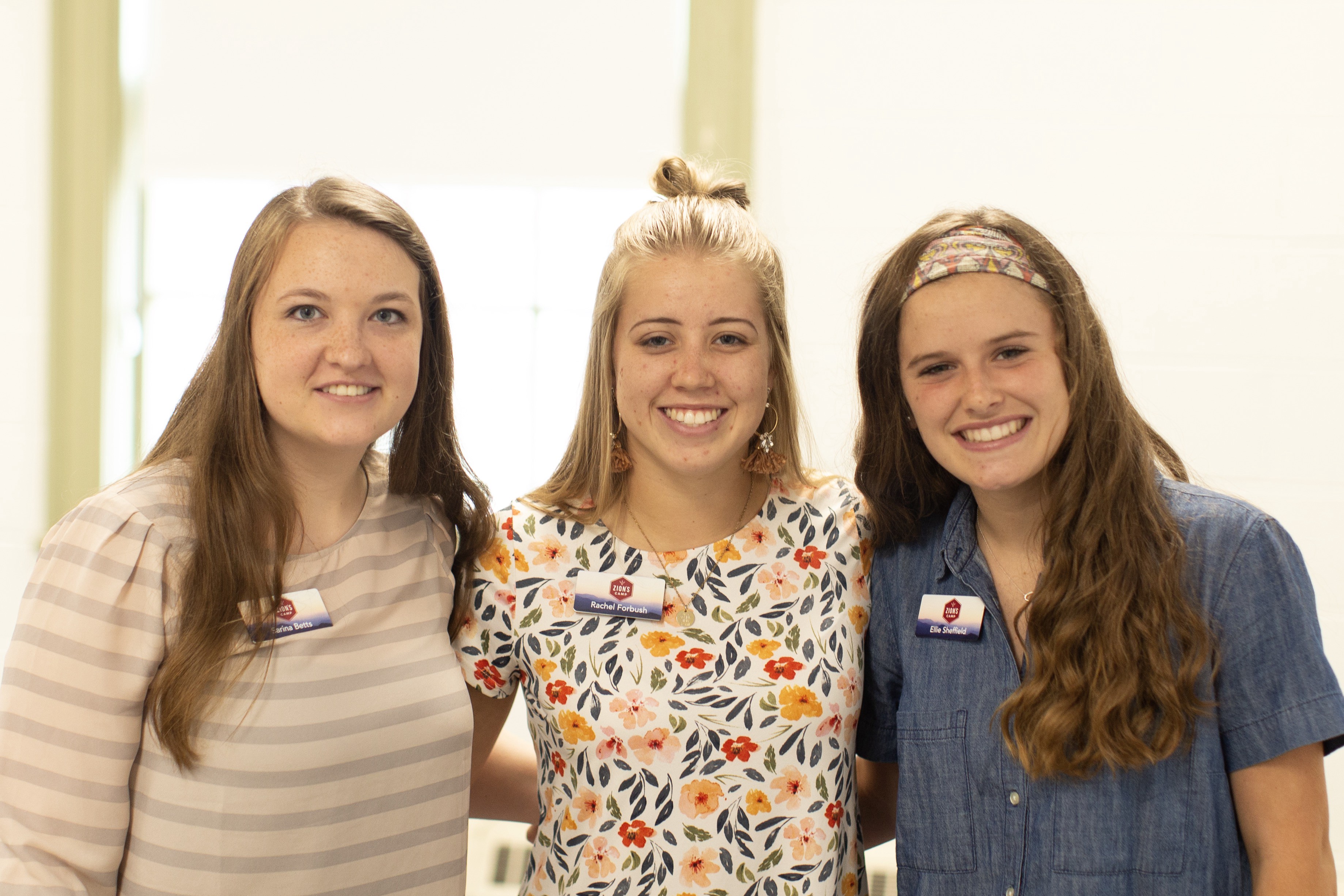 "I feel much more prepared now to serve a mission after engaging in teaching, practice scenarios and missionary workshops," said Sarina Betts, one of three participants who received mission calls prior to attending Zion's Camp. "My testimony of Jesus Christ has been strengthened by this Zion's Camp experience and I am so excited to serve the Lord as I leave soon on my mission to Germany!"
On the final day of the camp, participants received copies of The Book of Mormon to share with someone when they returned home. Celeste Doxey, a high school senior from Buena Vista, Virginia, had someone in mind and gave a copy to them the following week. According to Doxey, Zion's Camp helped her feel more comfortable with sharing the gospel.
"We don't have to be perfect," Doxey said. "Thanks to Zion's Camp, I feel a lot more excited and prepared to share the gospel and it was easier when I had the chance to."
For Olsen, the benefits of the camp have far-reaching effects. "[Zion's Camp] simply made a difference in the lives of youth and young adults from Alaska to Florida and from Arizona to the Southern States," he said. "We have seen it make a difference in the lives of our own posterity. It is gratifying when you see a grandson do hard things and serve to the end of his call. Zion's Camp changes lives."